We specialize in providing world-class customer experience (CX) solutions to government agencies, established organizations, start-ups, and small-to-medium enterprises (SMEs).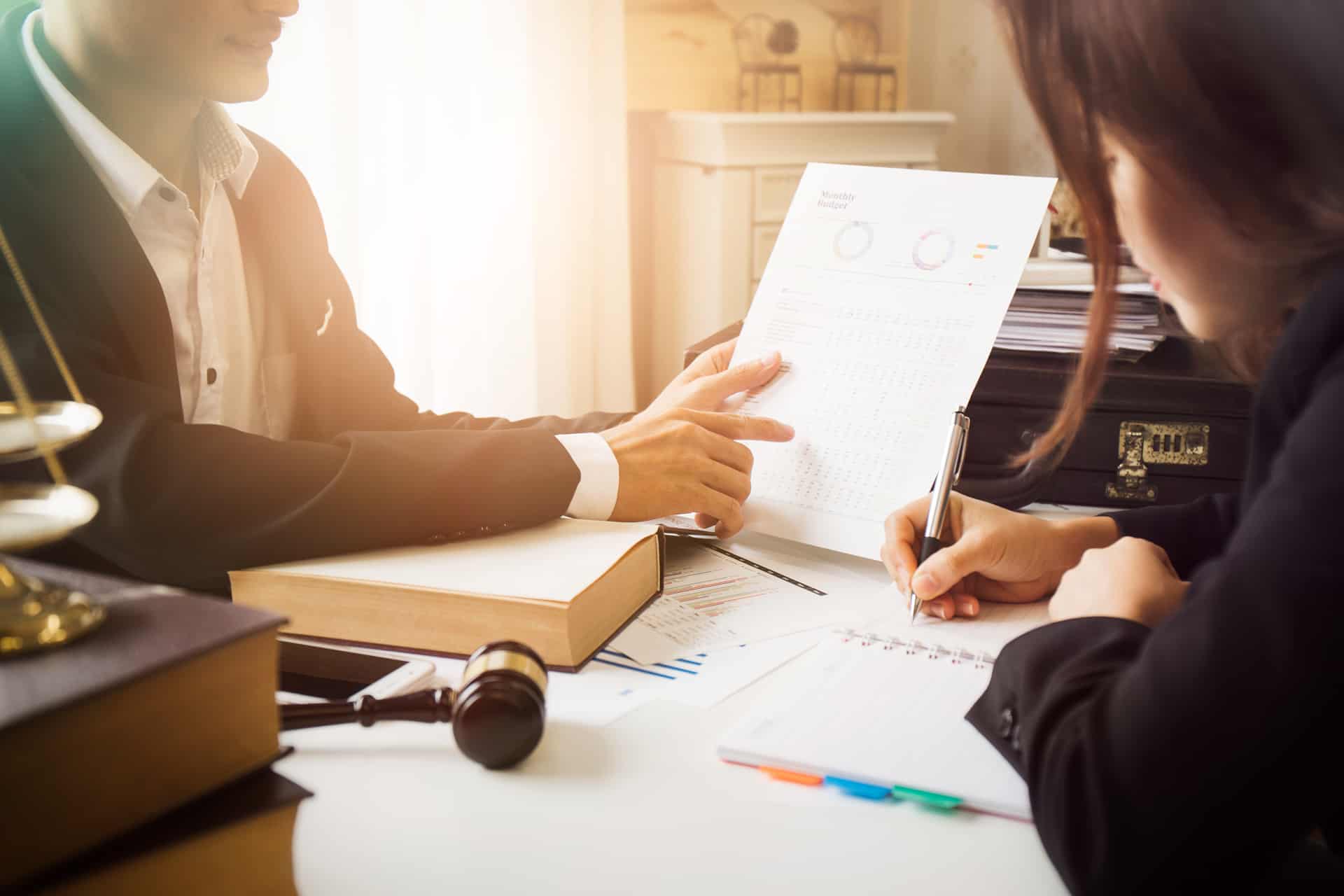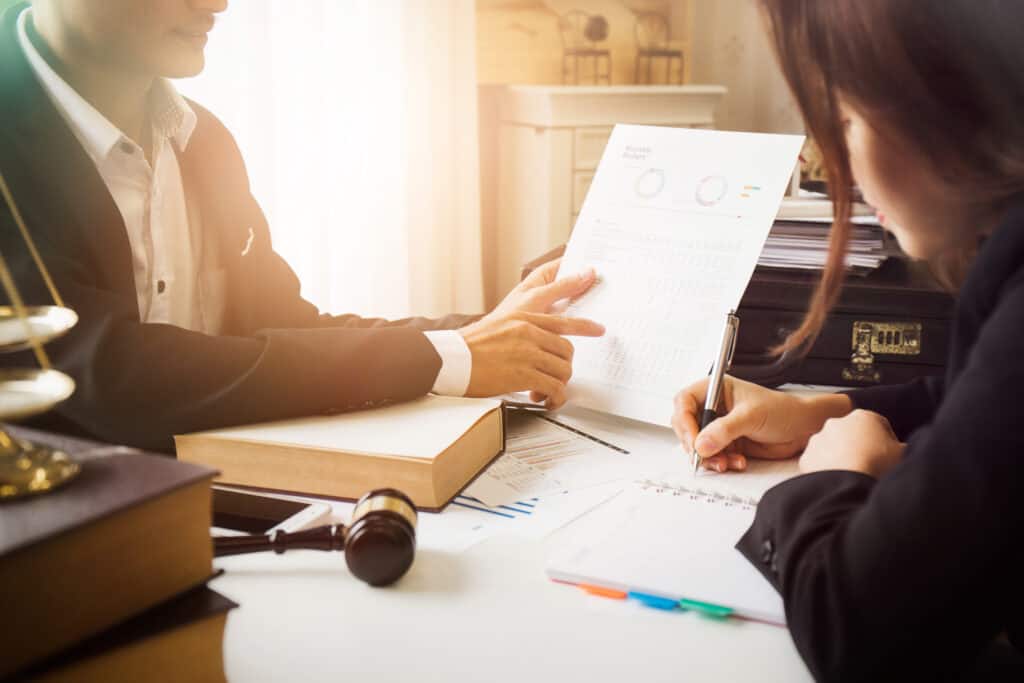 As the national government has many divisions that serve the citizens. Some government programs can involve thousands of citizens.
It is crucial for any government department call center to provide the best service to satisfy the needs of your constituents.
A program's success could depend on the expertise used to communicate with your citizens.
Now that federal agencies are undertaking a digital transformation to improve the customer experience and are seeking solutions to make every engagement with the citizens be unforgettable in a positive way. Trust the CXperts
CXperts has proven success in: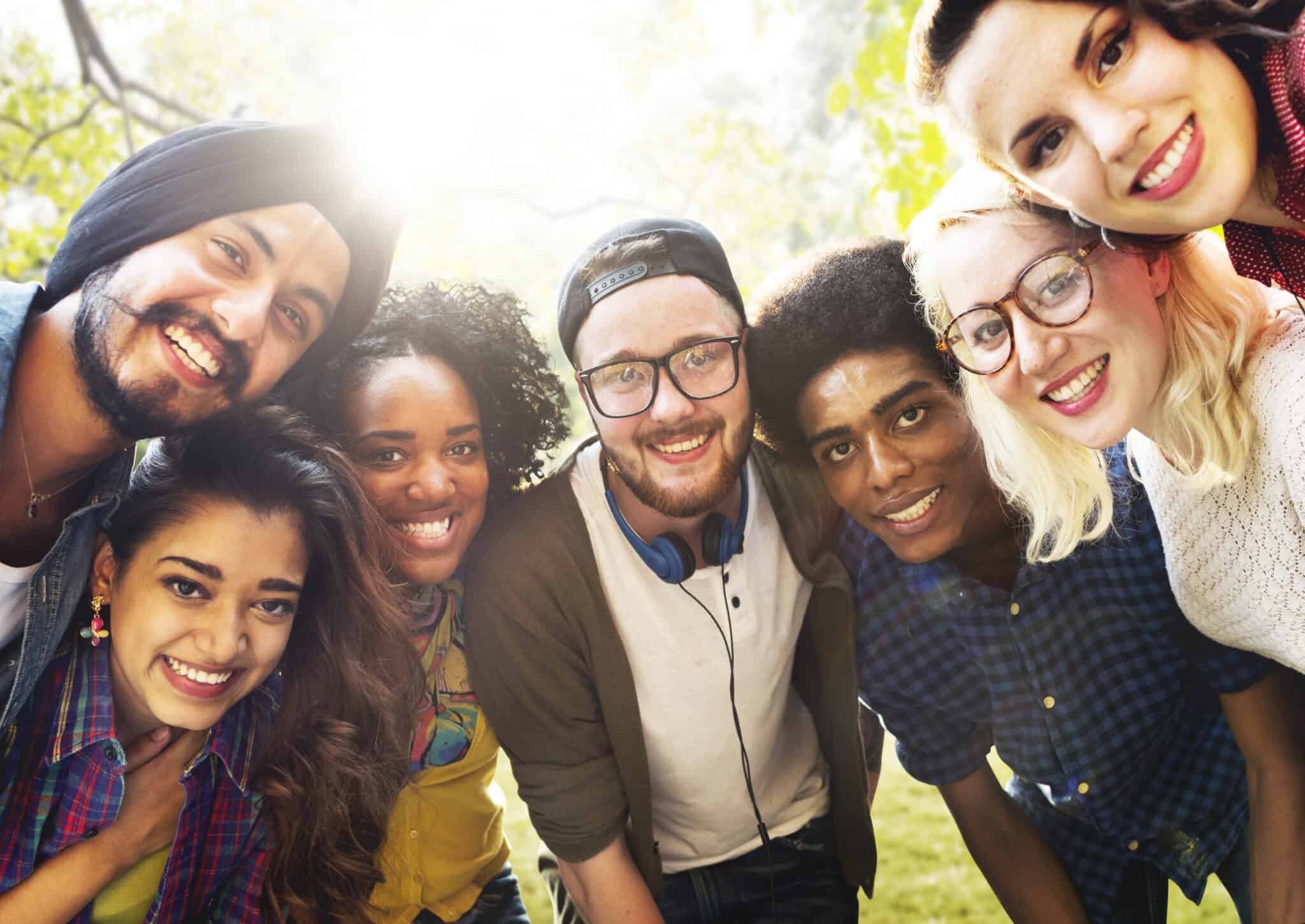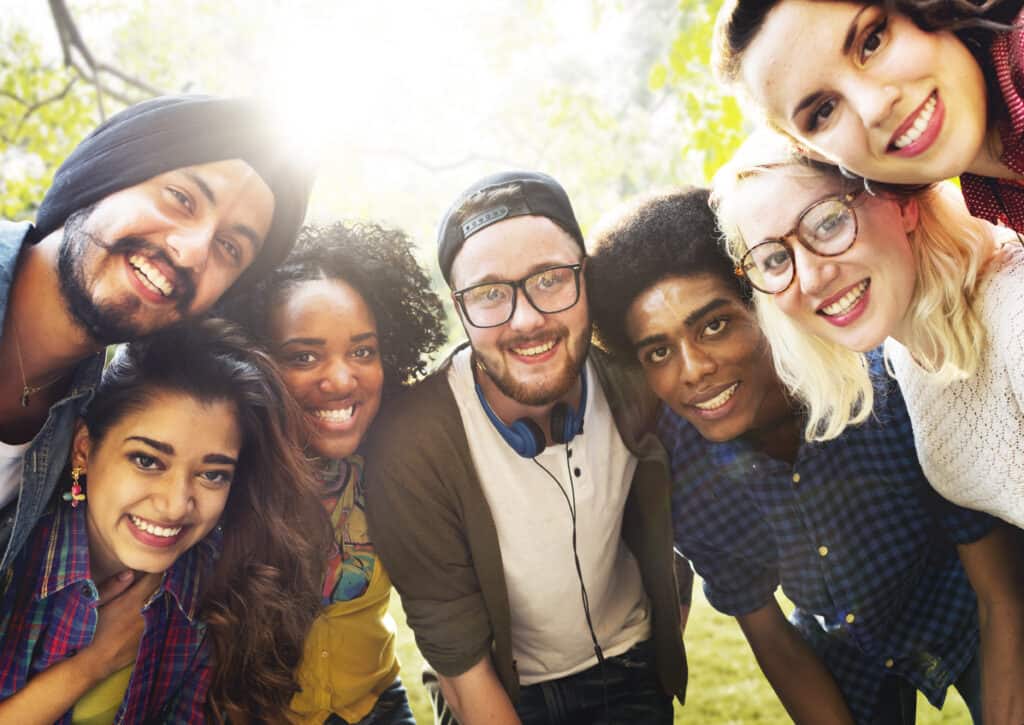 CXperts specializes in providing flexible and scalable WFH work-from-home solutions in the continental United States. Its advanced cloud-based analytics ensure that CXperts is hitting the required metrics to provide excellent customer experiences with every single interaction.
Strategic Geographic Solutions
.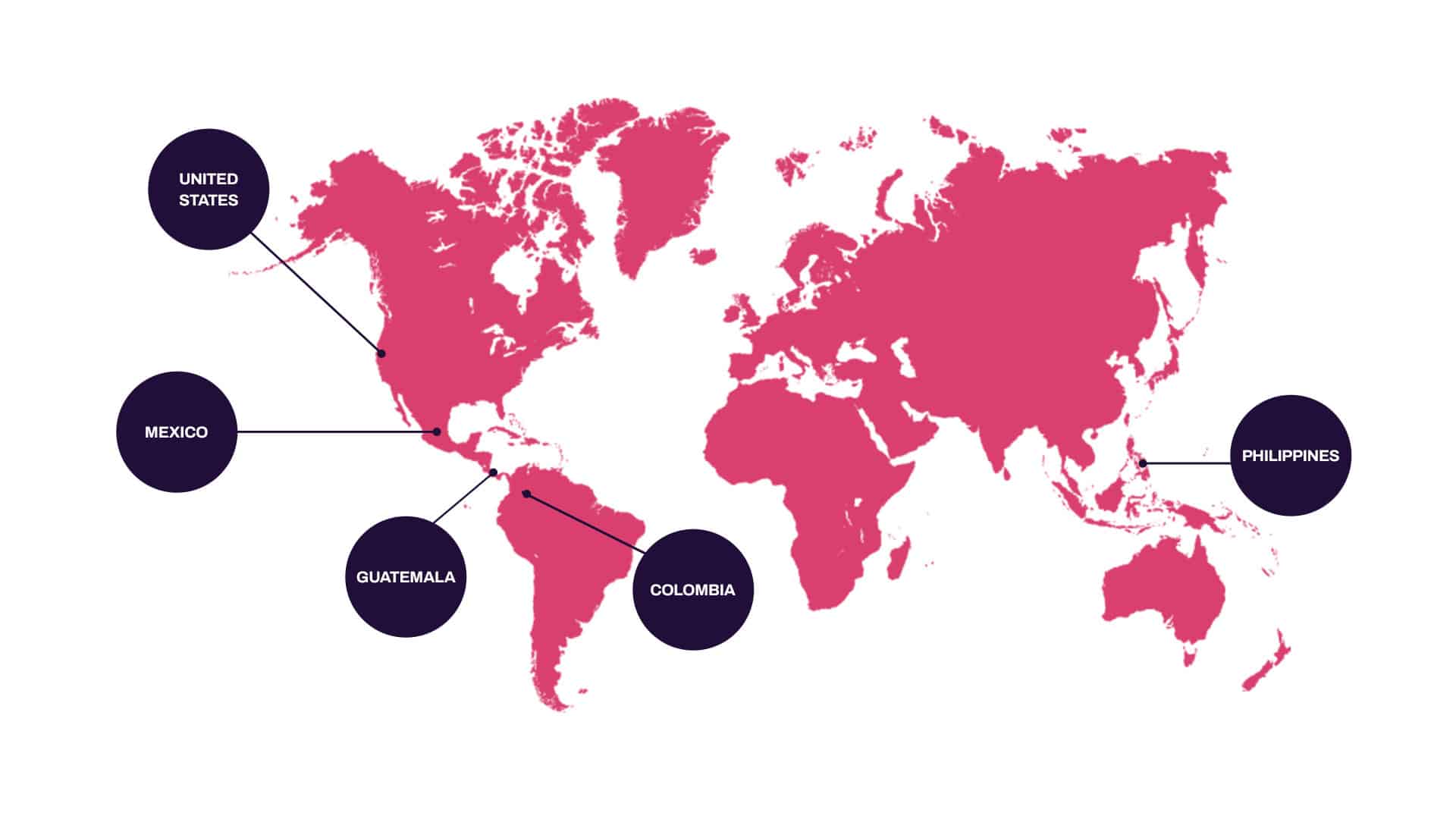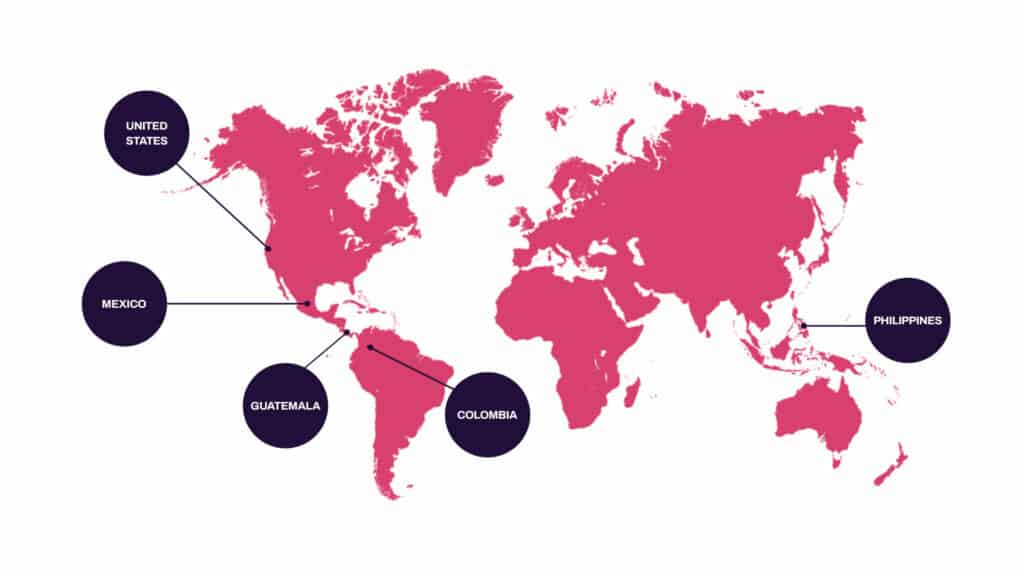 We Provide Tailored Solutions
.
Digital-On a program we have done for covid we assessed the call volume. We found that 25% of the volume was password resets. Partnering with a digital provider we were able to implement an SMS Chatbot that handled all password resets for customers at a much faster pace and increased our CSAT by a large %. Also, we were able to drop the AAHT (Average Handle Time) by a target of 600 second to 400 for a 33% increase in capacity.
RPA-Post assessment of a clients CRM (Customer Relationship Management) we took survey of our agents. They all gave us feedbackon why the AHT (Average Handle Time) was so high due to the complexity of the clients CRM. With partnershop from the client, we enhanced their CRM by using RPA (Robotic Process Automation) in the background to integrate the over 10 screens, direct our agents to the right answers quicker with less hold time, increasing CSAT by 20% and reducing hold time by 35 seconds.
Triage
Application assistance
Reservations
Help Desk Support
Payment processing
Emergency Vaccine Support
Live Chat Support
SMS support
Email Support
Follow up Services
Case Management Follow-up
Helpdesk Follow-up
Appointment Settings
B2C and B2B Sales



CCaaS

SLaaS
WFMaaS
QAaaS
ITaaS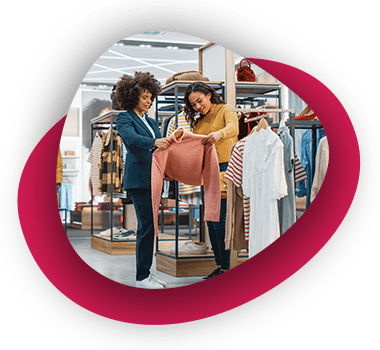 Manufacturing, Retail & E-commerce