Social Media
Moderation
.
Social media enables us to get a message to the masses quicker than any other form of communication, but it is essential to be on top of your social platform to engage with your audience's concerns.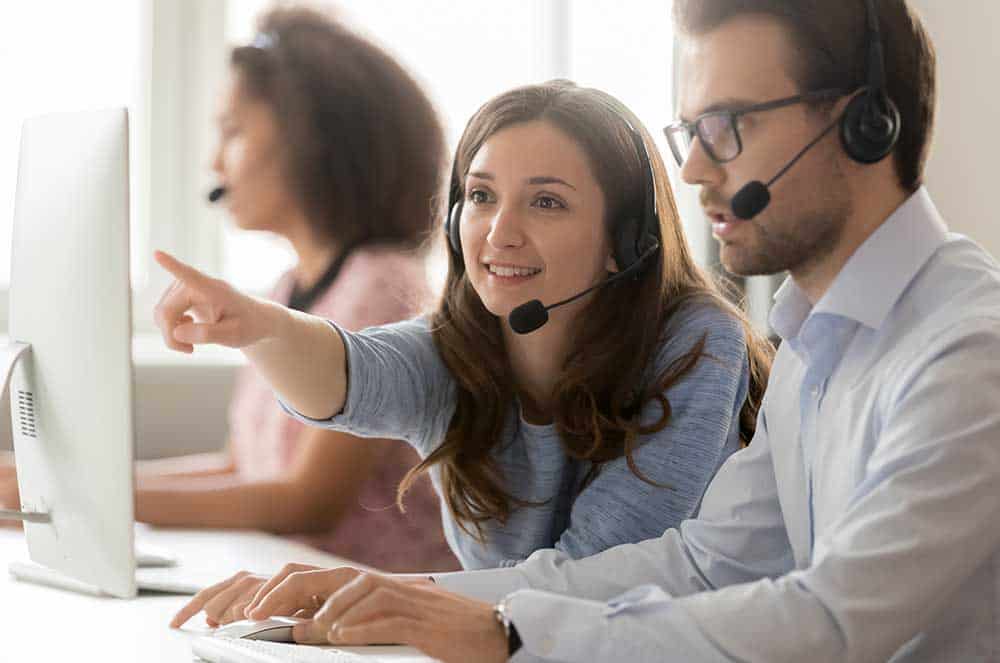 Social media can be a double edged sword for most businesses. It is a great way to get a message across to the masses quickly, however, that can be used against a brand as well. One customer's feedback and concern could go viral and be detrimental to your brand, it is not addressed quickly.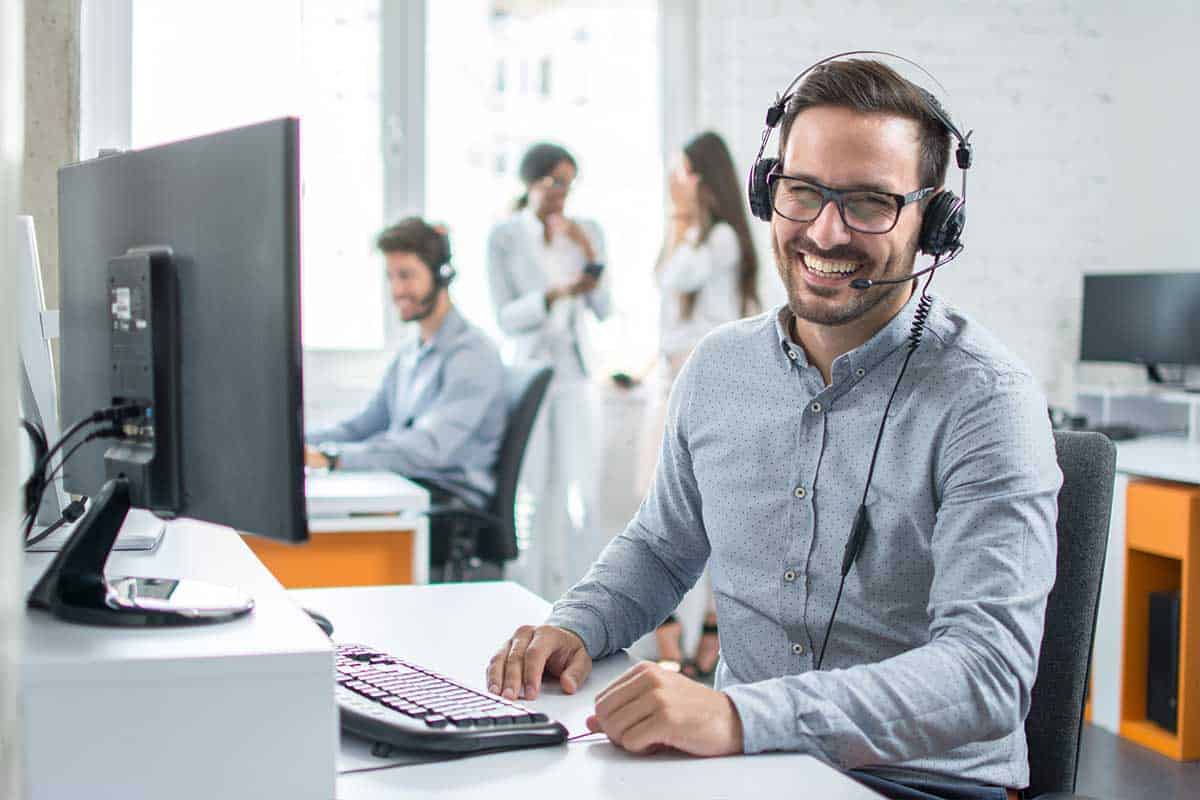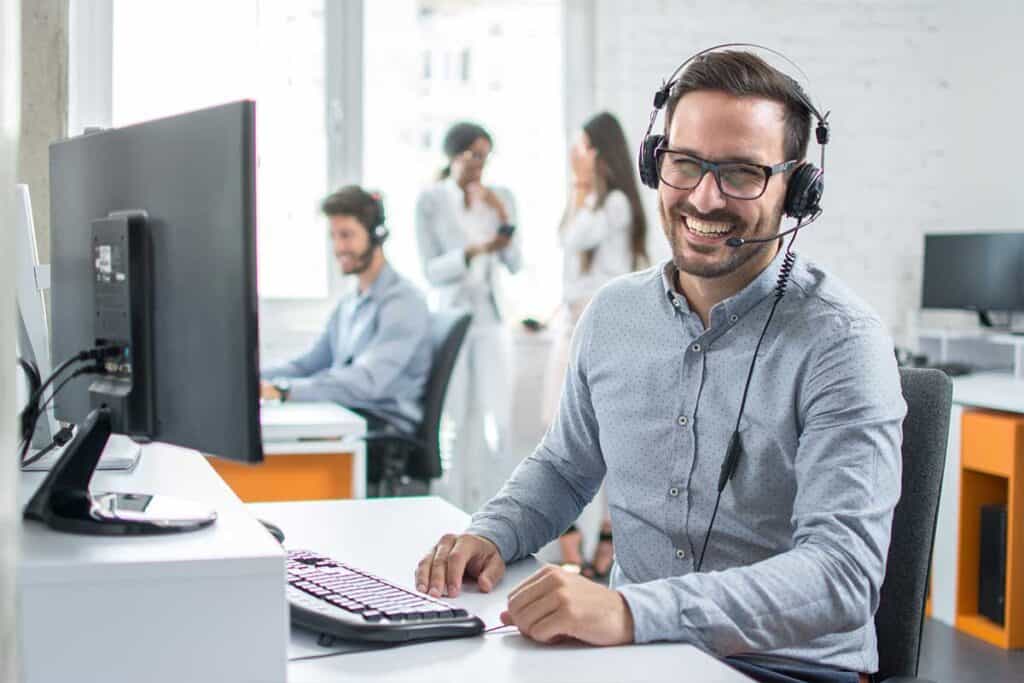 Social media is an important platform to maintain your brand's reputation with 72% of the global population having a presence on at least one platform. Cohesive social media presence is important to build brand loyalty.
SOCIAL MEDIA MODERATION SOLUTIONS
Moderation

Monitoring

Outreach

Contact tracing

Mystery Shopper