Organizations are reimagining the customer care journey, providing unique, impactful experiences that build long-lasting customer relationships.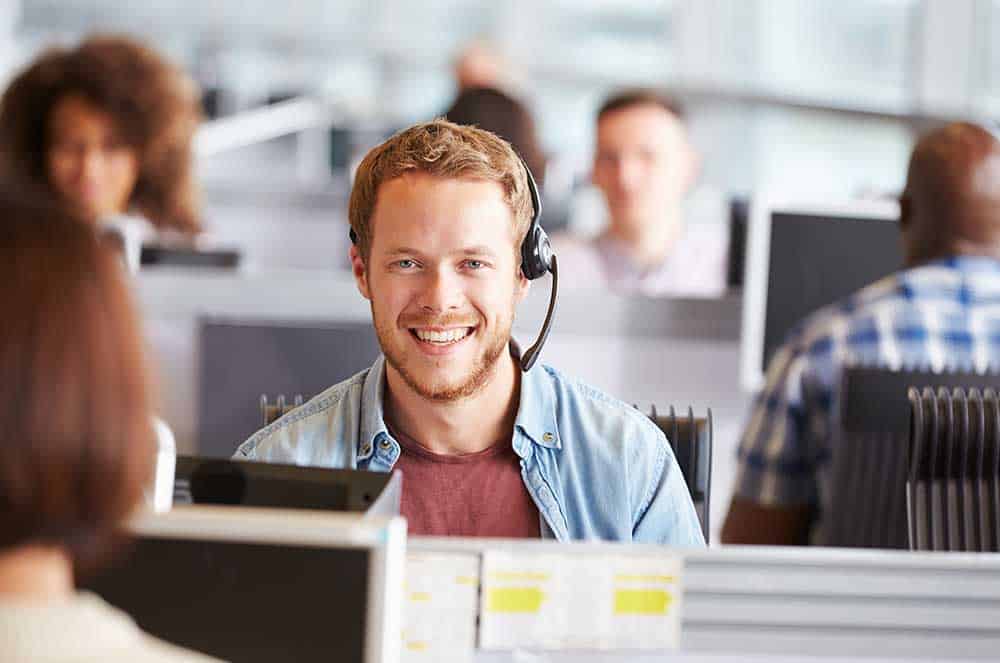 CXperts has the agility and expertise to help your brand build and maintain strong and loyal customers. We're nimble enough to adapt quickly and experienced enough to deliver exceptional customer care, every time.

With our next-generation 100% cloud-based omnichannel and multichannel capabilities, we're able to meet your customers on their preferred platforms and exceed their expectations every step of the way.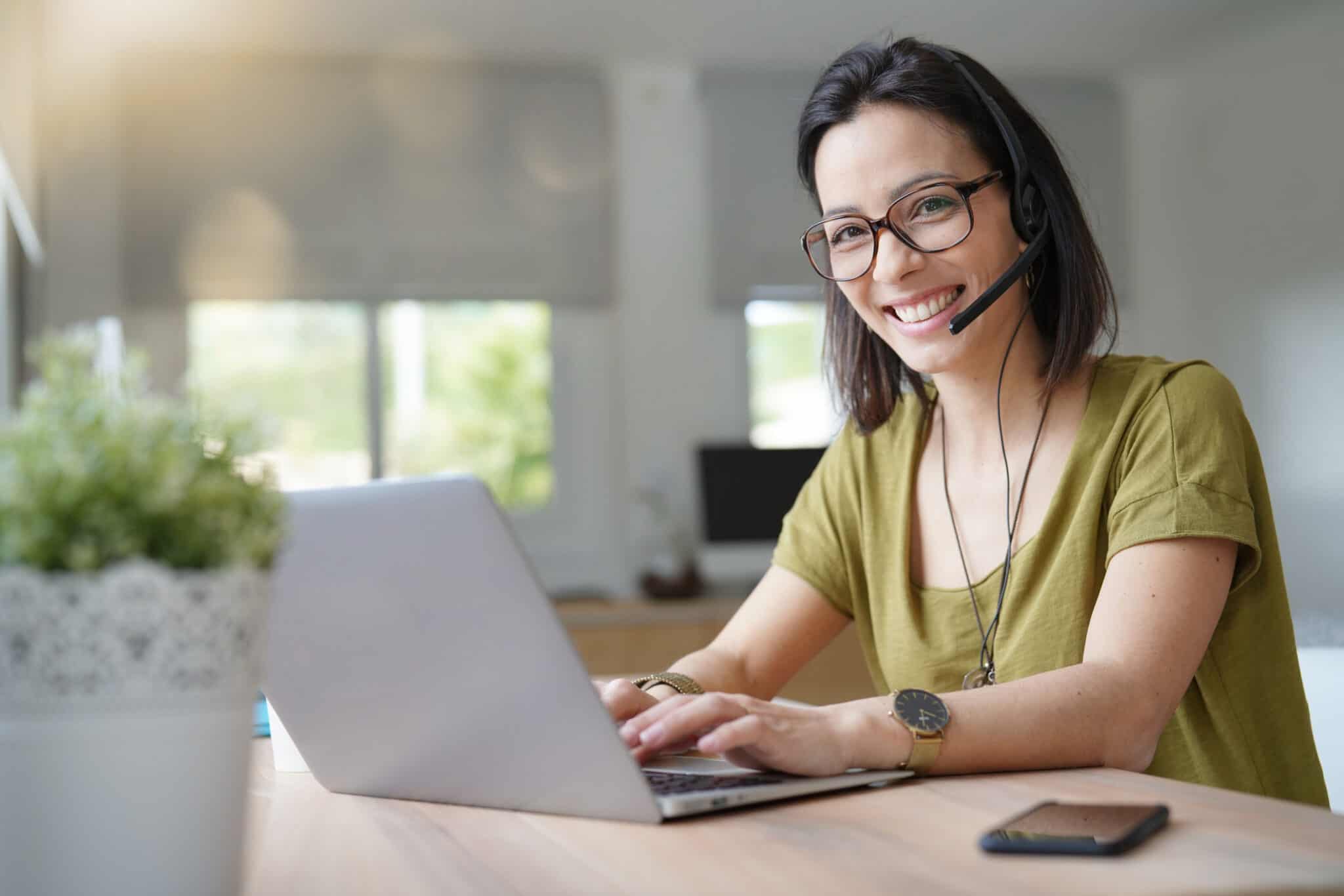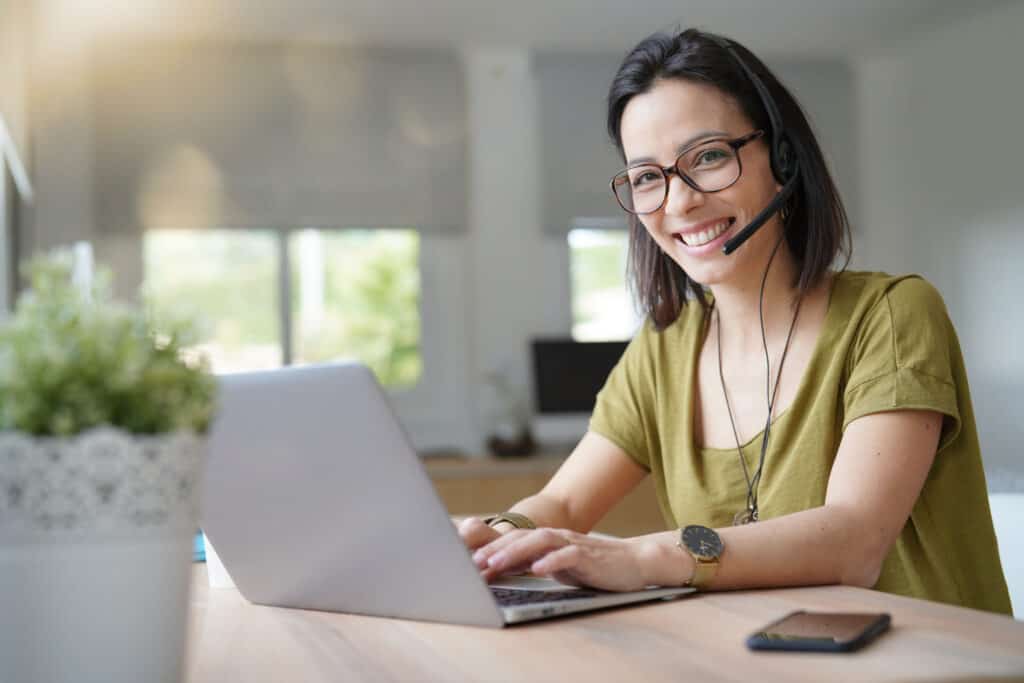 Our CXperts are empathetic, patient, attentive, knowledgeable customer care professionals with high empathy, helping brands develop a profound understanding of their customers' needs.
Great things happen when brands make customers happy, which is why happiness drives everything we do at CXperts.
Multilingual Experts Available:
Spanish
Chinese
Tagalog
Vietnamese
French
Korean
German
Arabic
Russian
Hindi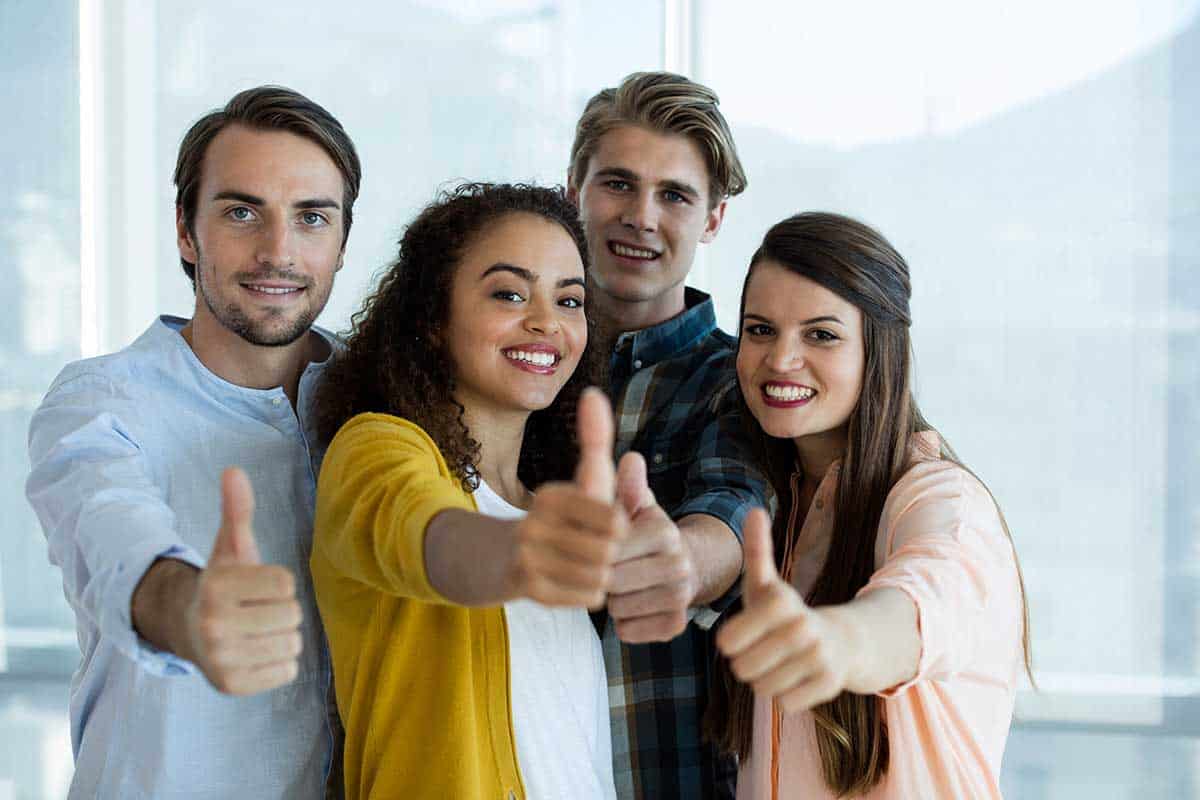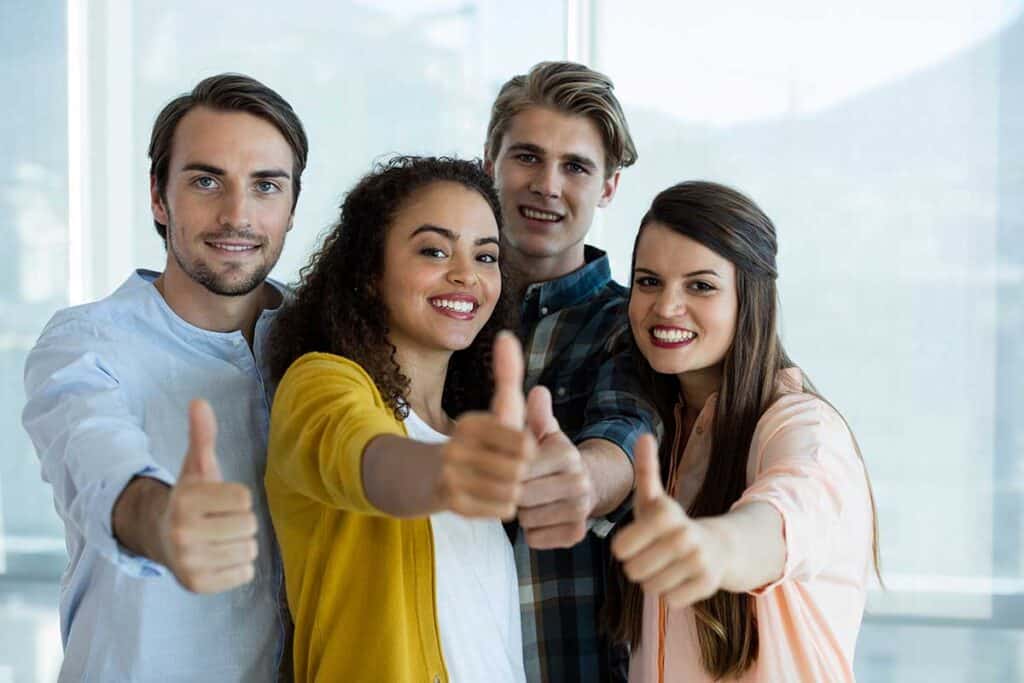 Welcome Calls

Account Management

Billing Inquiries

Fee reversals

Disputes

Complaints

White Glove Service