We are revolutionizing customer experiences with our 100% Cloud Based contact center platform to guarantee exceptional customer experiences at all times. Work From Home is not only one of the best business continuity solutions available, but is a lower overhead long term permanent solution for your customer service needs.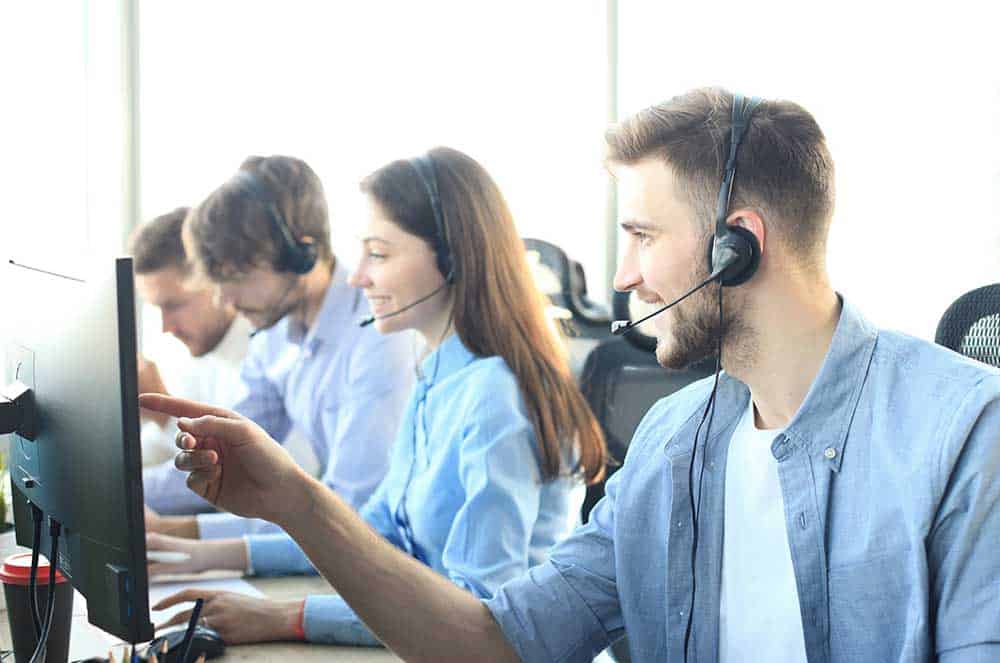 CX providers have evolved their traditional brick and mortar centers into remote-based with Work-From-Home capabilities, giving brands the business continuity and disaster recovery benefits of both delivery models. Our remote footprint allows us to provide multilingual support when necessary due to our recruitment pool being broad.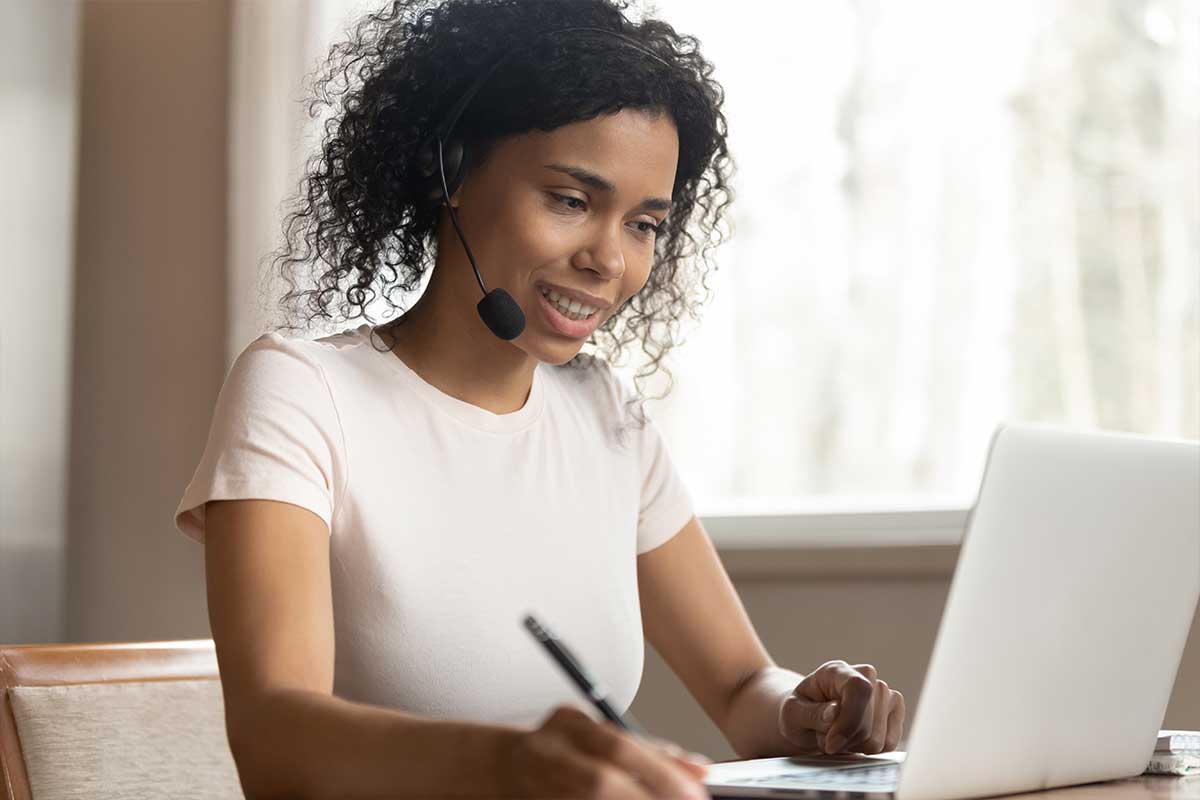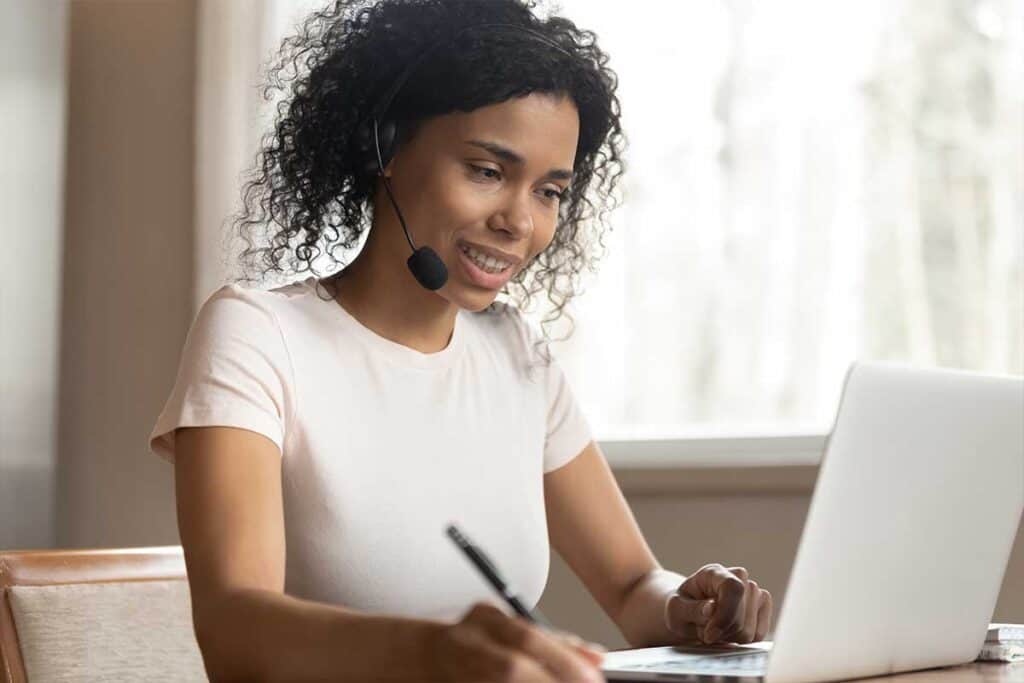 CXperts is at the forefront of this evolution, providing flexible, scalable, cost-effective work-from-home service options from several global locations. Our advanced cloud-based analytics ensure we are hitting the required metrics to provide excellent customer experiences with every single interaction.
We use the latest technology to deliver secure, reliable CX from our virtual environments, putting work-at-home on par with our in-center delivery. Plus, our related cost savings are passed directly to our partners without sacrificing the exceptional quality of our services.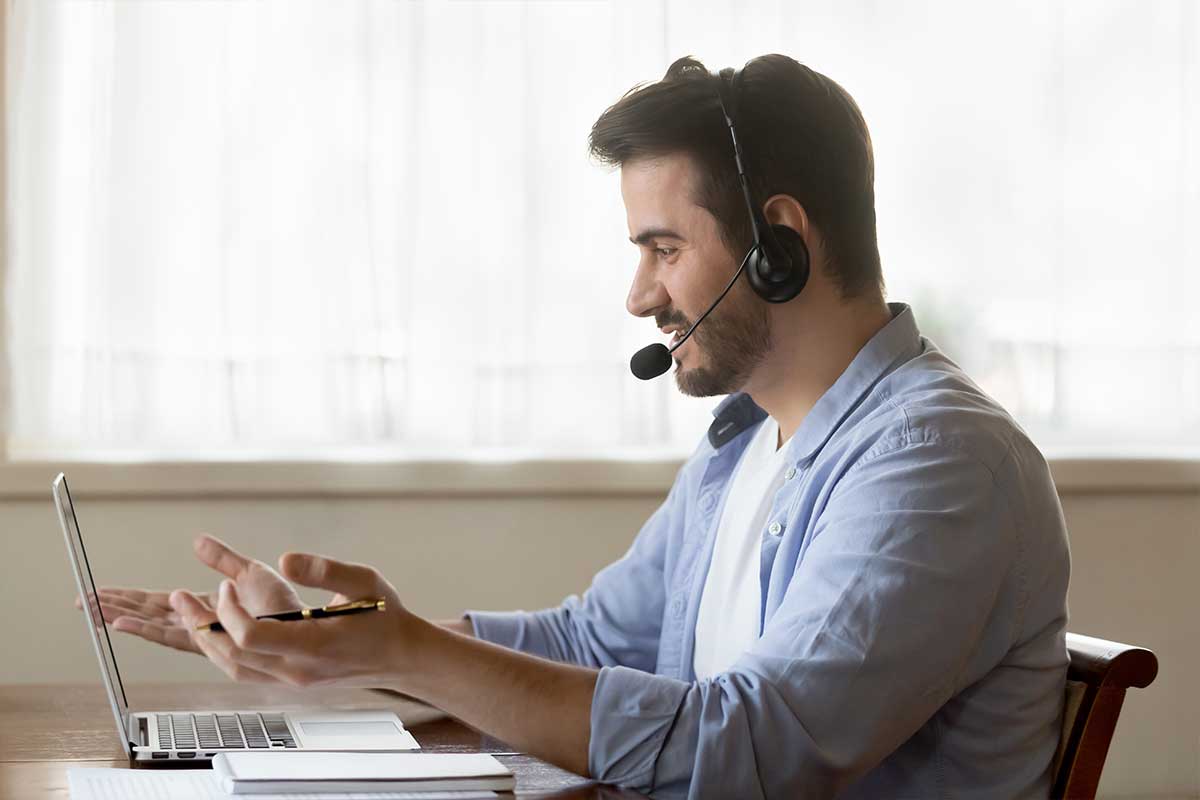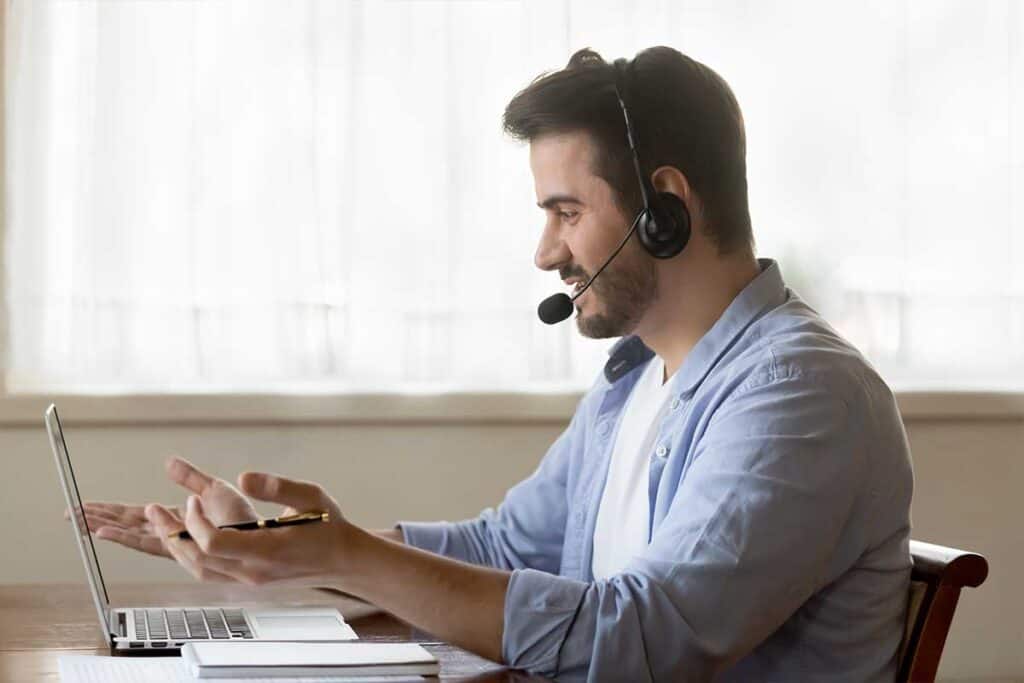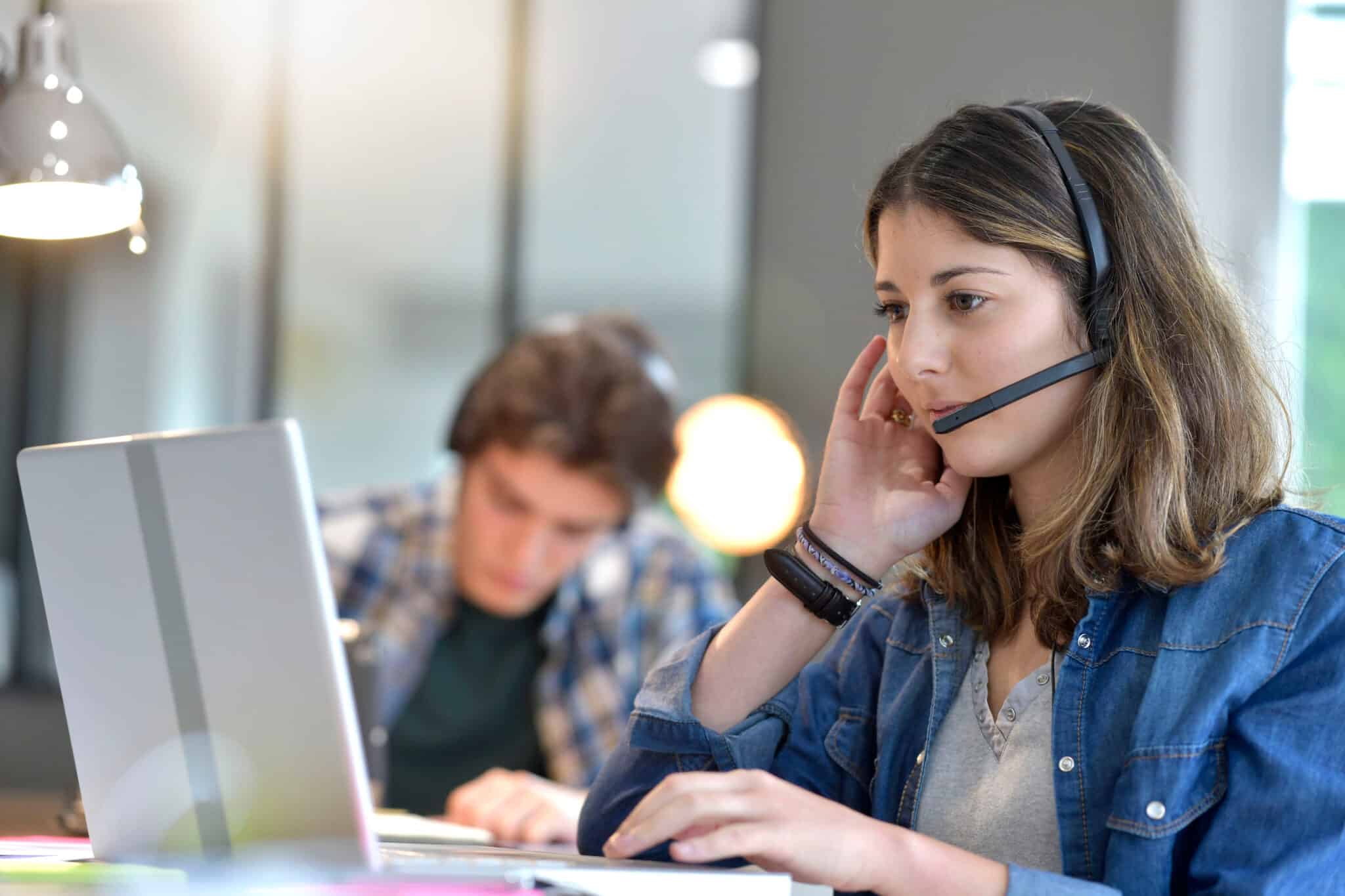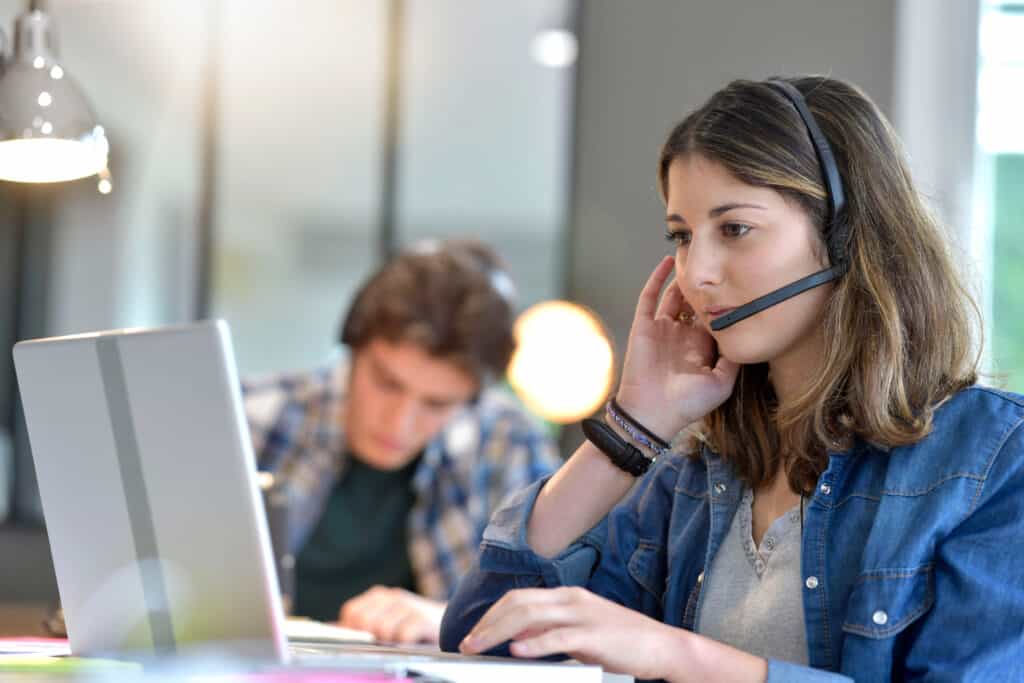 Our dedicated work-from-home CXperts are perfectly-suited to the remote lifestyle, and their positive employee experience shines through in every conversation. After all, happy CXperts result in exceptional customer experiences.
Omni-channel

AI-powered compliance analytics

Broad information gathering to accurately depict our experts performance

Customer feedback 

100% Quality assurance monitoring

Redundancy

PCI Certified  & HIPAA Compliant