CXperts is an omnichannel customer experience (CX) provider that delivers exceptional CX for brands of all sizes.
Our contact center solutions cover all facets of customer experience and business process outsourcing, from customer care, white-glove services, and technical support to sales, collections, and back office.
Within our modern contact centers in the Philippines, Guatemala, and Colombia we provide sustainable, life-changing careers to hundreds of CXperts around the world. On top of that, our work-at-home solutions give brands the flexibility to benefit from a limitless pool of exceptional talent.
Recruit a legion of happy CXperts who deliver exceptional customer experience while providing clear opportunities for growth and prosperity for all.
cxperts in numbers (INTERNAL KPIs)
Our innovative leaders work tirelessly to turn CX visions into a reality, providing amazing opportunities for growth and prosperity for all.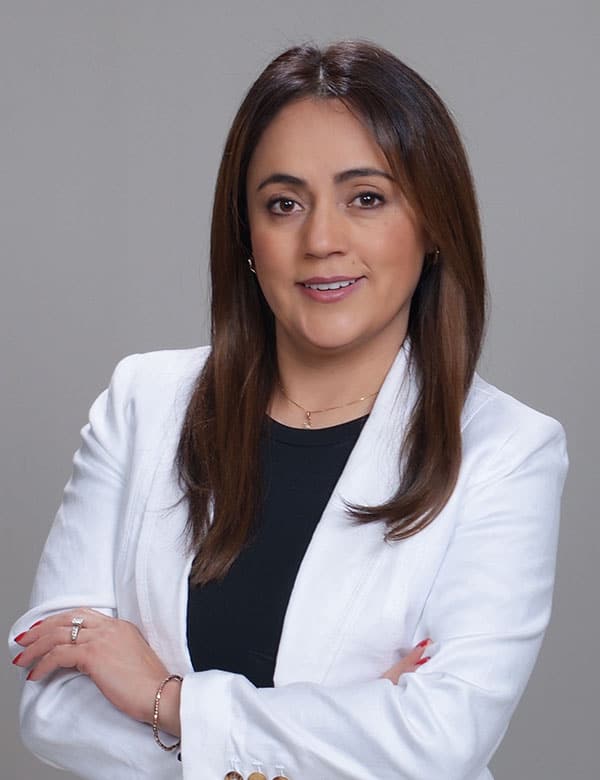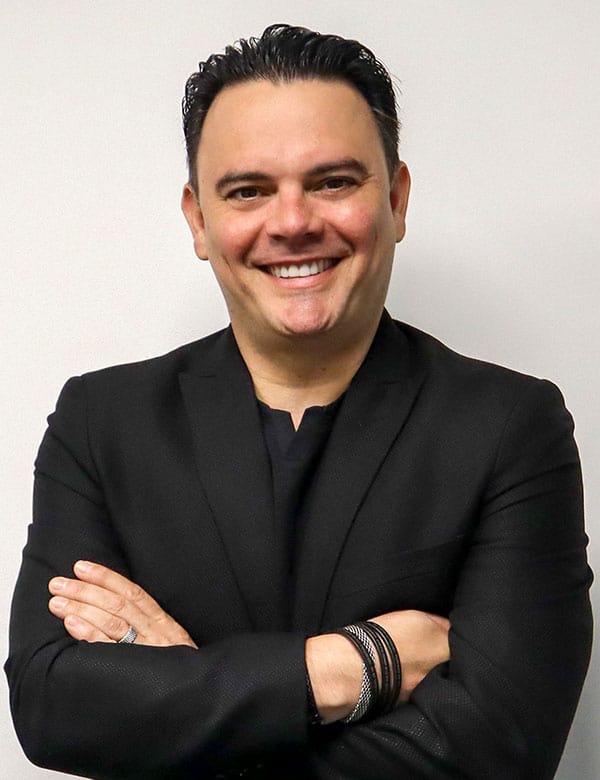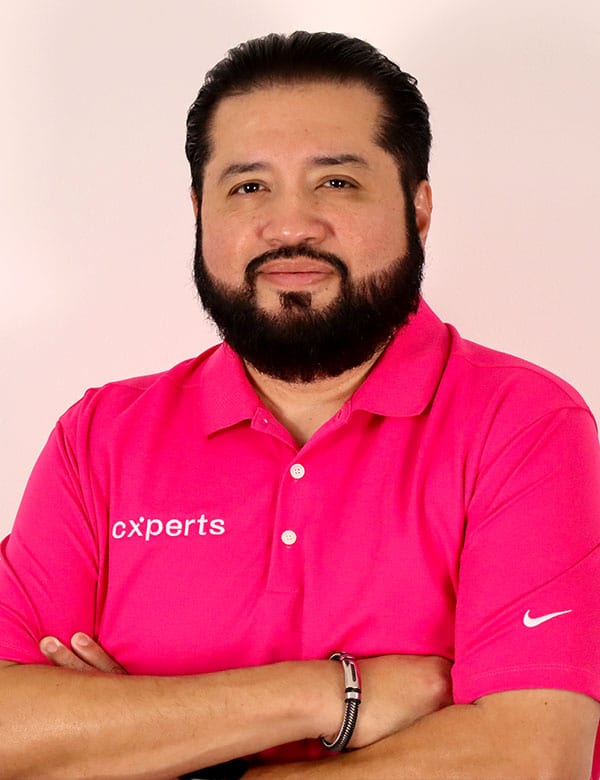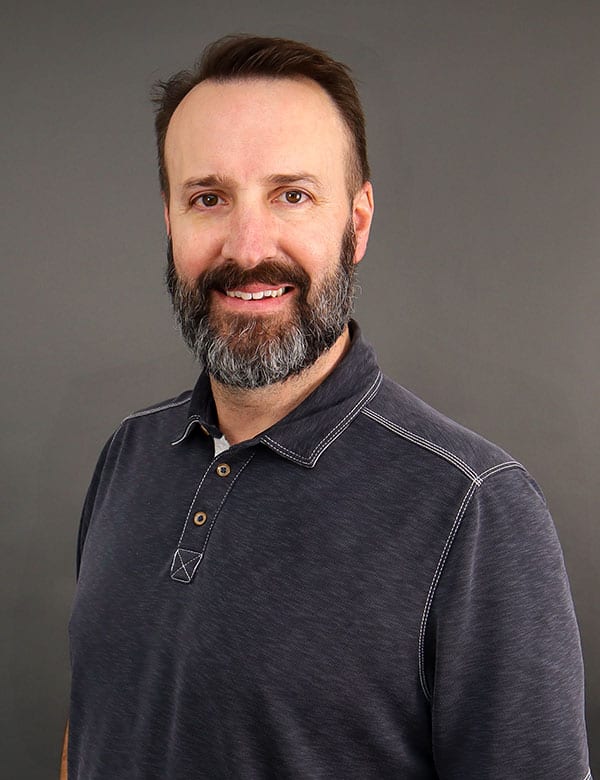 Senior Management
Carolyn Borden
Sr. Director, Global Audit, Training & Quality
Vernon Bent
Sr. Director, Operations LATAM
Ted Shell
Sr. Director, Operations APAC
Charlie Barrera 
Director of Talent Acquisition LATAM
Jon Gillibrand
Global IT Director
Juan Davila 
Head of Global Information Security