Good salespeople know that every conversation is a chance to sell, but great salespeople use first-class customer experience to create superior sales opportunities. We understand that every interaction provides us with an opportunity to increase brand loyalty and retention.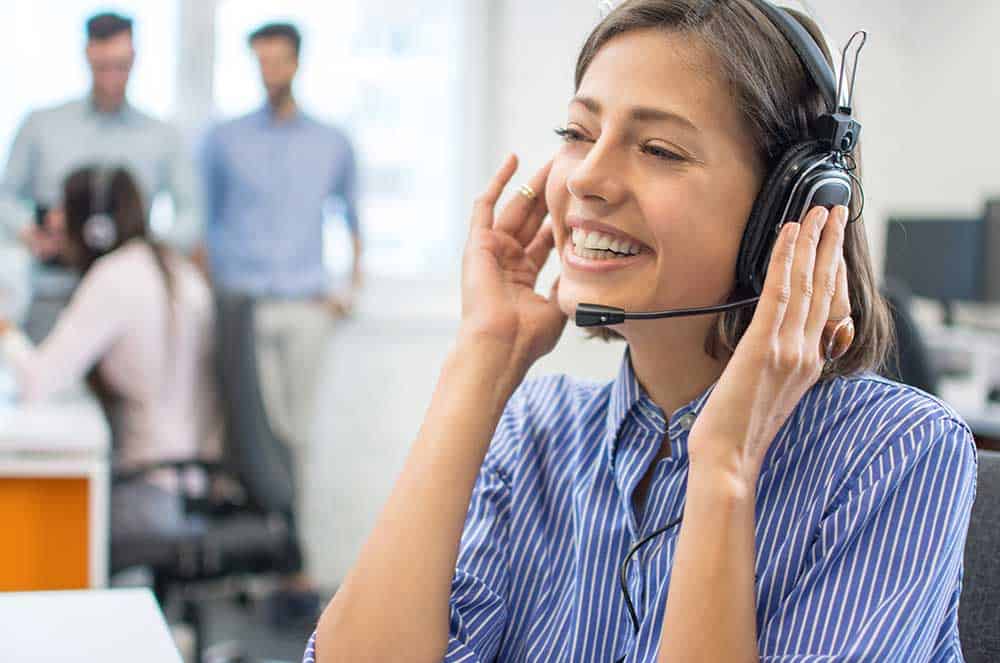 Here at CXperts, our teams earn the right to sell by uncovering customer needs and resolving their concerns, ensuring they walk away happy with their purchases and loyal to the brand.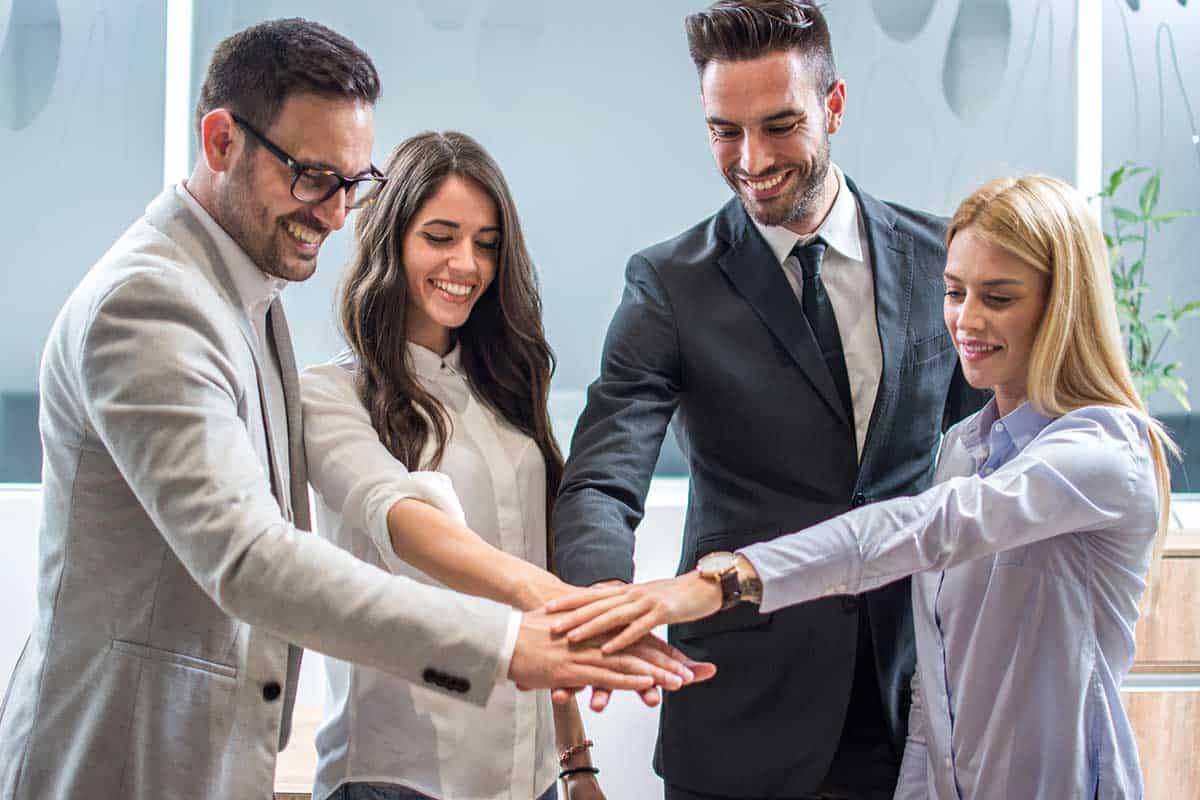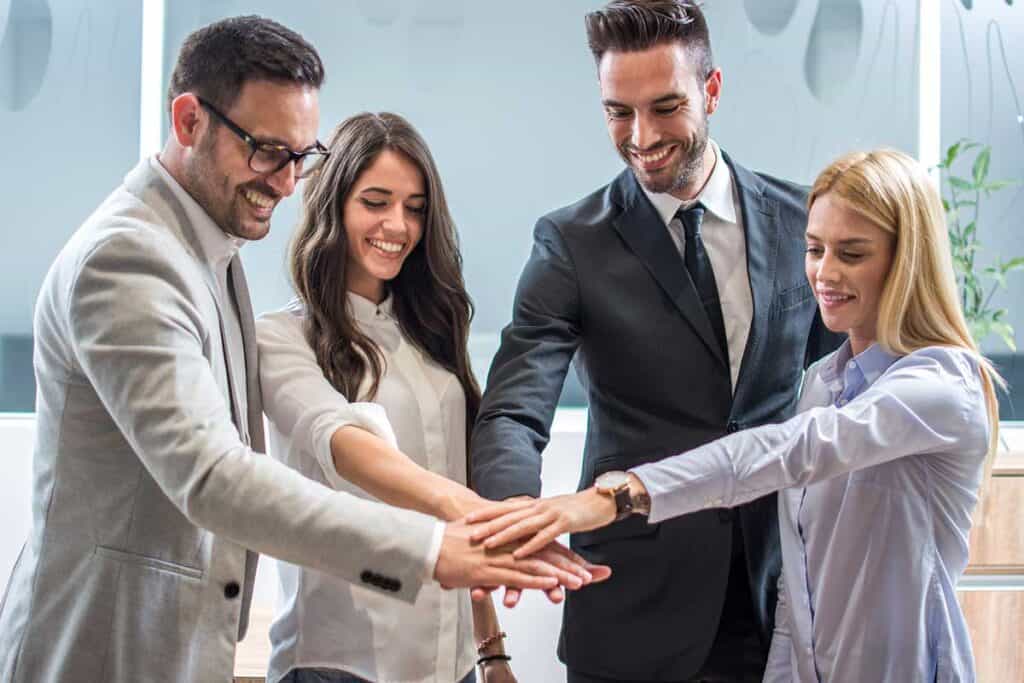 Our Sales Champions work with trainers, operations managers, and sales teams to provide high-impact coaching and ensure every sale includes the best possible customer experience.
Our experts understand that the product alone will not turn an everyday customer into a loyal brand follower, the overall experience provided to them with every interaction with your brand will, which is why providing an exceptional experience is our top priority.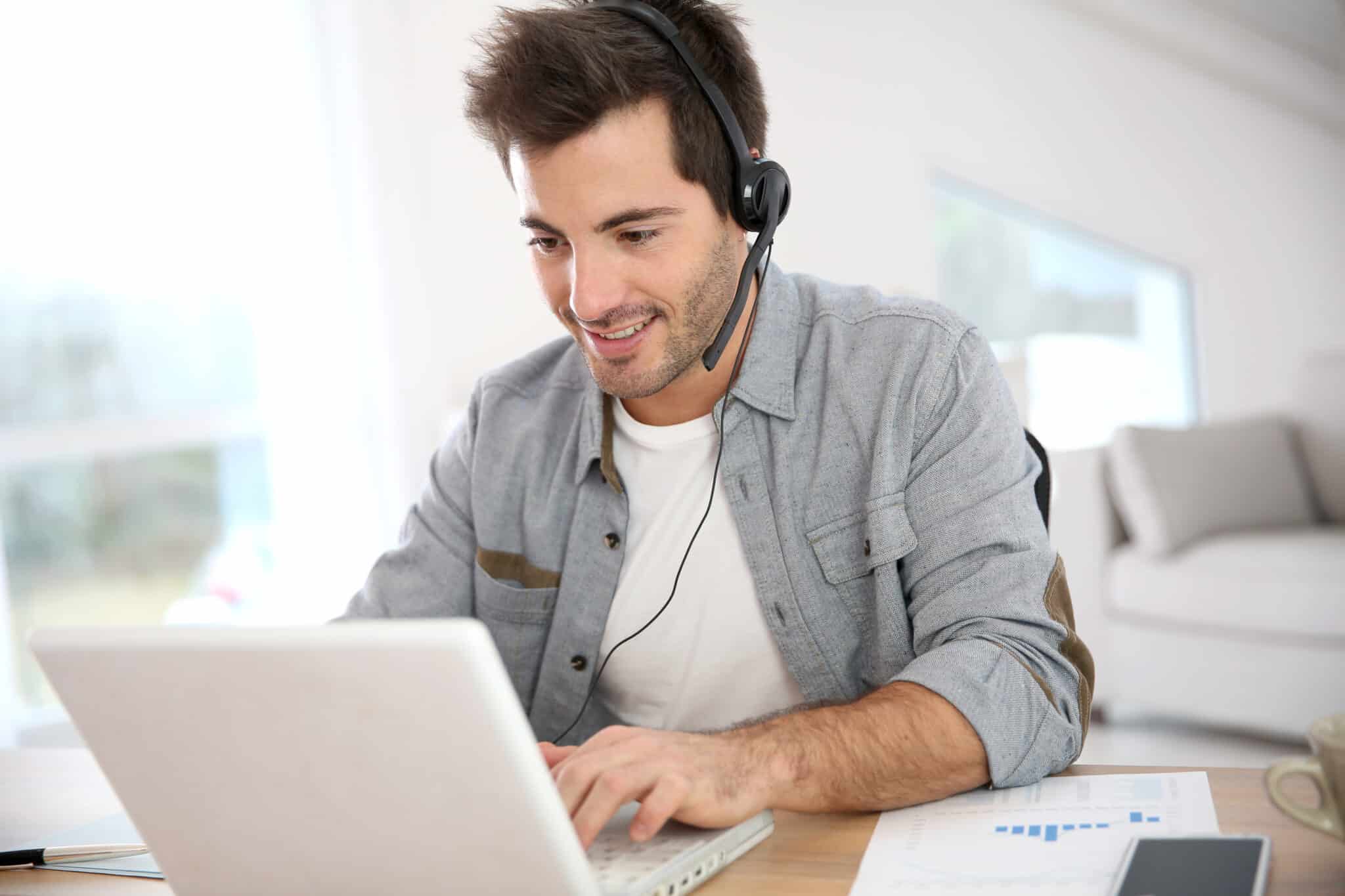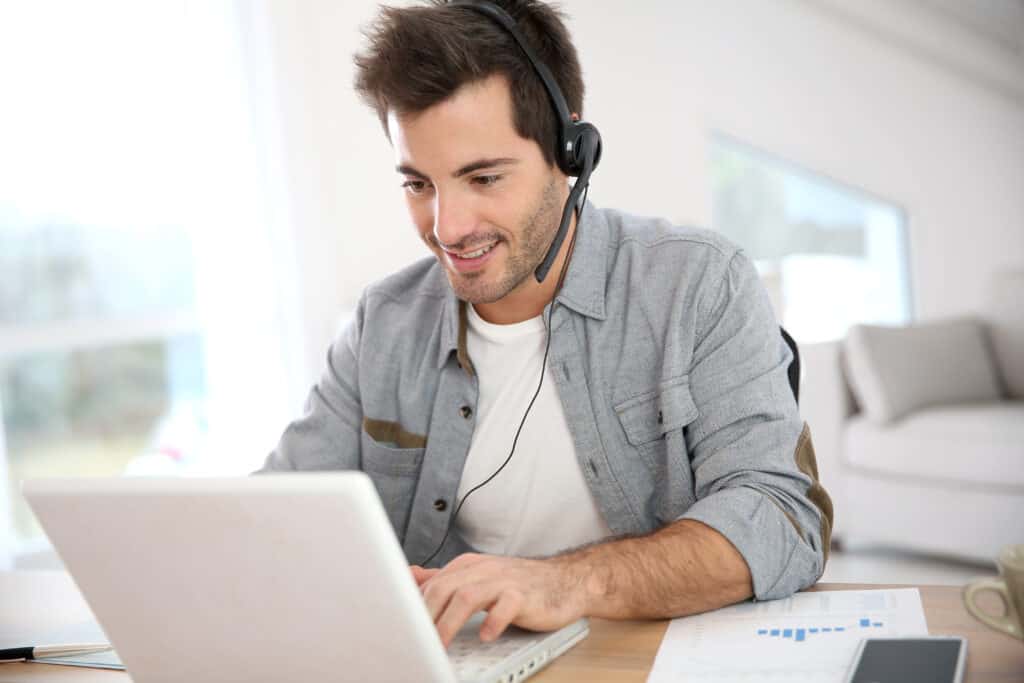 Happiness is the key to great sales experiences, so trust our CXperts to put a smile on your customers' faces
Lead generation

Outbound sales

Upsells

Cross-Sells

Consultative selling

Appointment setting

Website follow up