At CXperts we offer the best opportunity to build a successful career.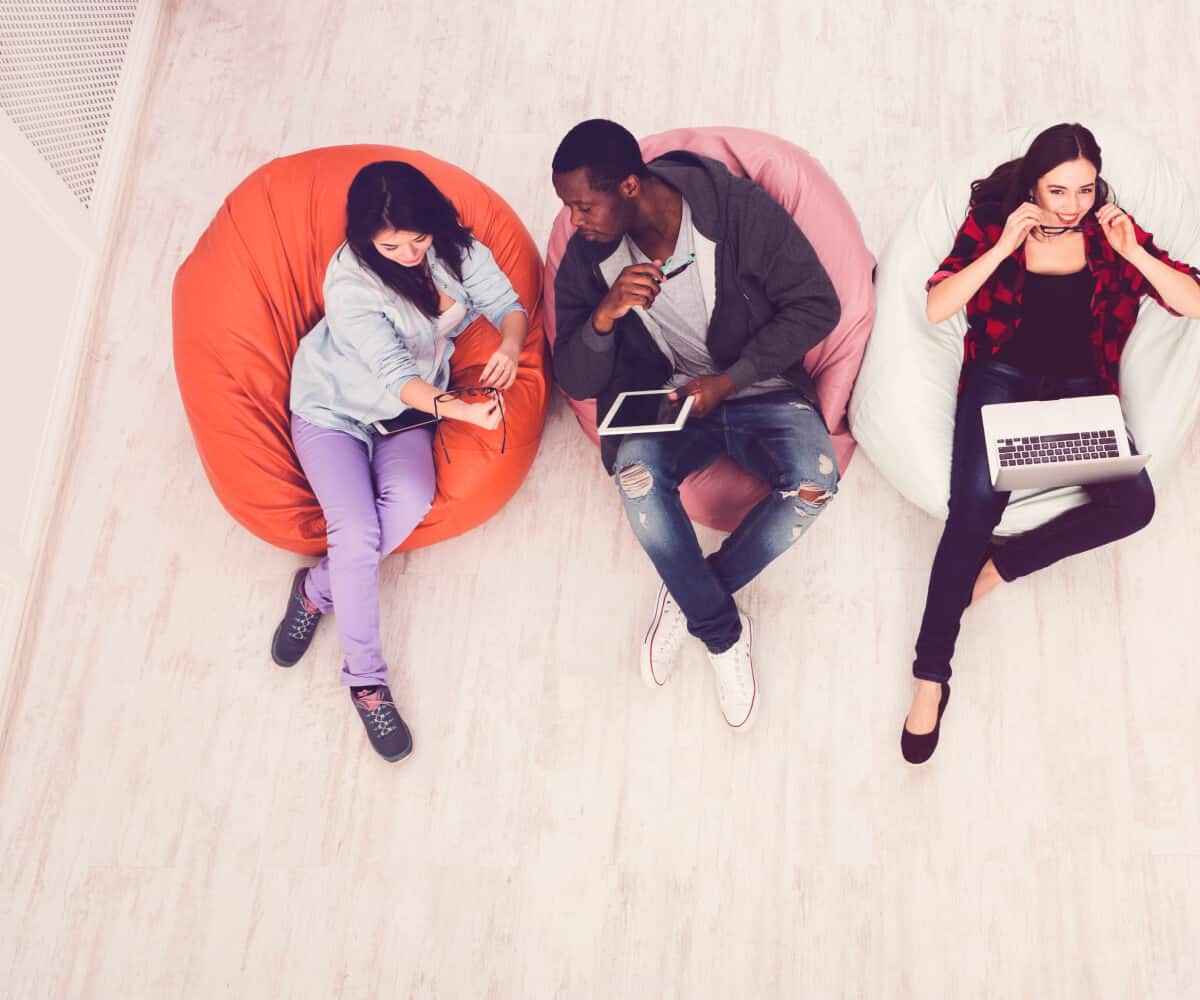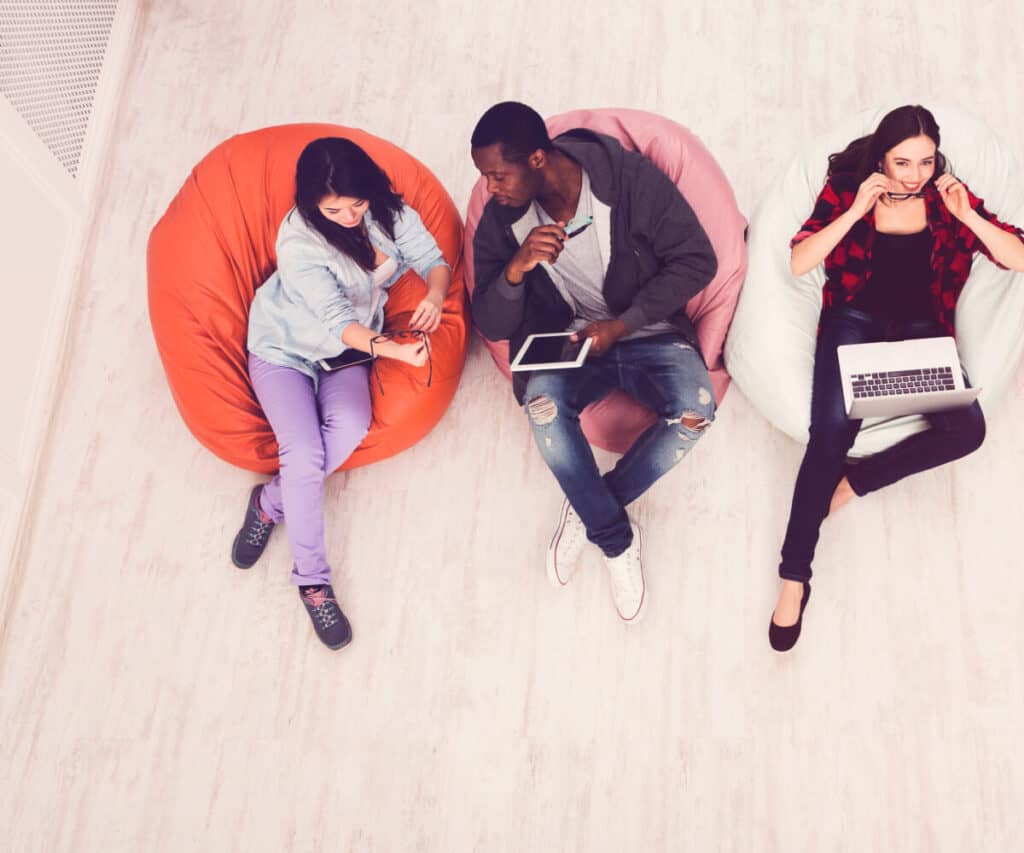 We're always looking for
passionate, caring, result-driven, committed, and resourceful individuals
to join our family. Please apply below and tell us what excites you about working at CXperts.
Take the time to apply with us, get out of your comfort zone, and succeed. The application process is very simple and all online. It just takes courage and commitment to accomplish everything you have ever dreamed of.
If you are attentive, knowledgeable customer care professional with high empathy, you are the perfect fit to help brands develop a profound understanding of their customers' needs in these areas:
CXperts delivers exceptional customer experiences for brands seeking that competitive edge.
We open 3,000 new full-time and part-time positions, per year globally.

We are all CXperts because we're all customers.

We meet customers on their level and support them every step of the way.

We average 500 applicants and 2,500 new visitors to our website per month; keep this in mind knowing that openings are limited, But we promise to do our best to find the best opportunity for you to start a career at CXperts.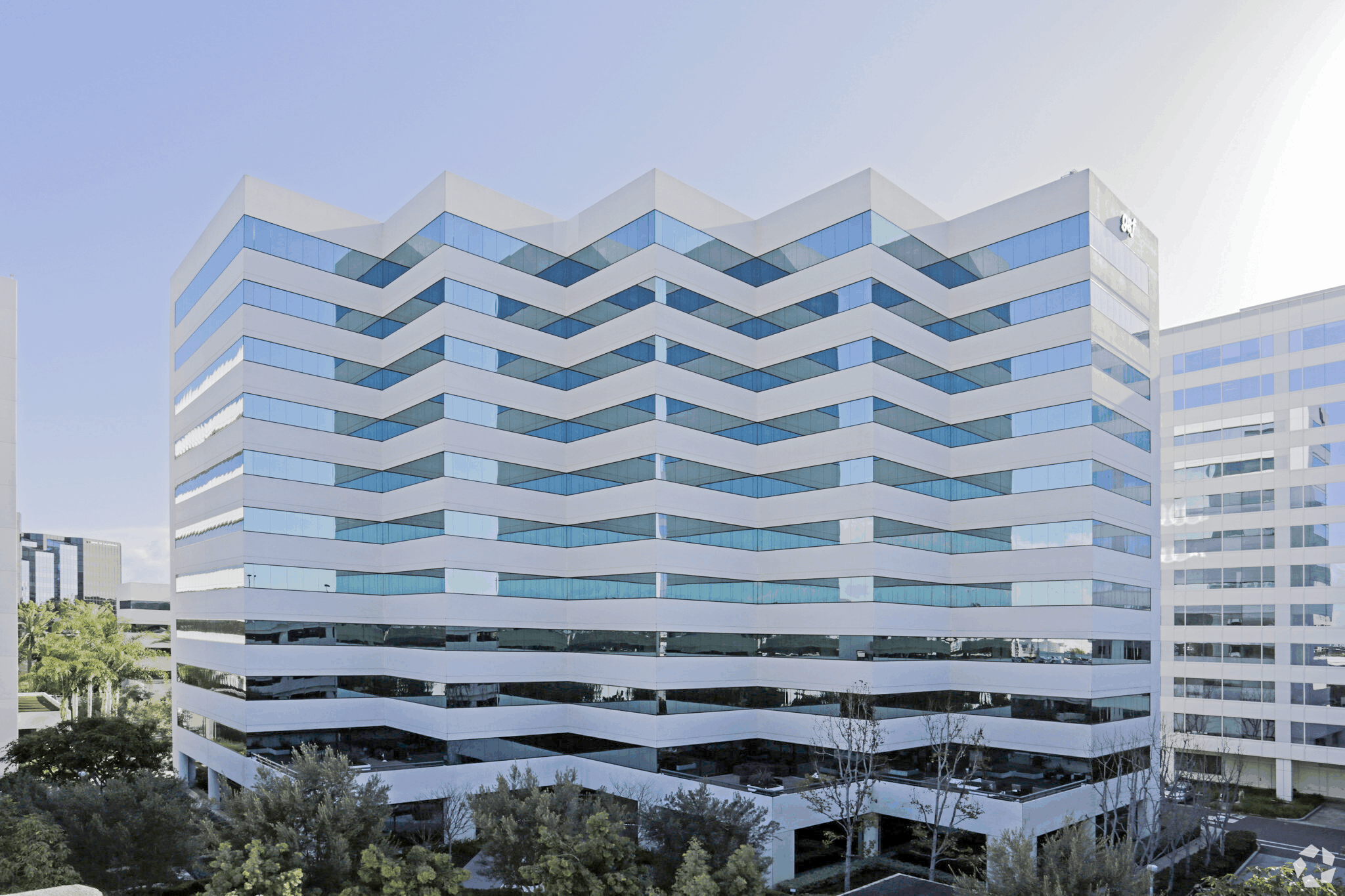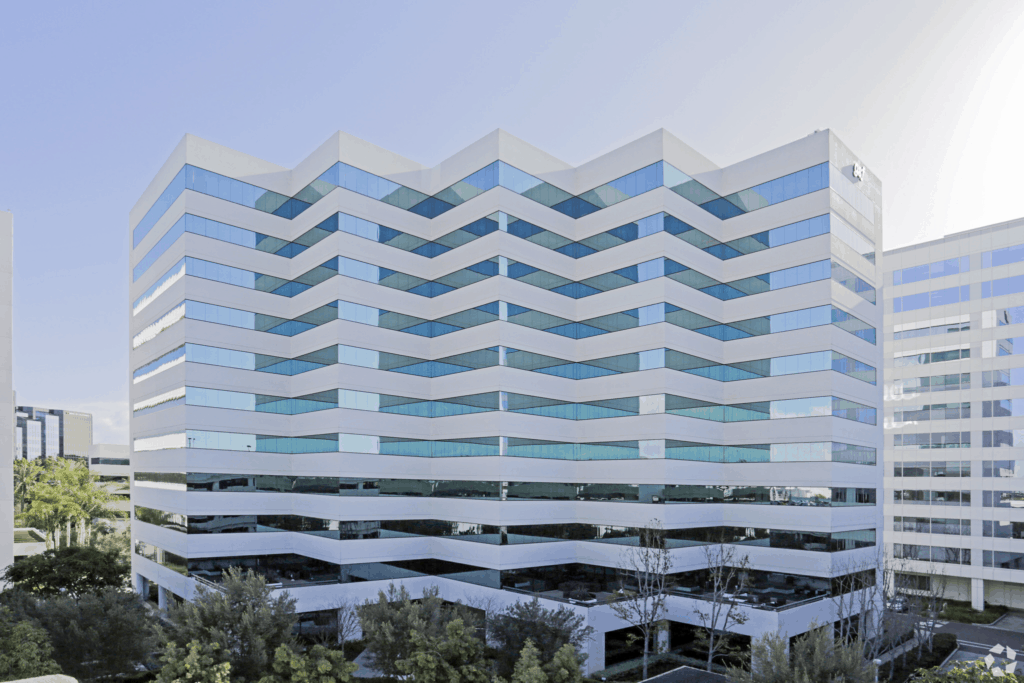 Offer life-changing careers and partnerships
We're dedicated to providing our CXperts fulfilling careers that empower them to grow and prosper as we do—after all, we're all in this together.
Create great first impressions
Positive first impressions lead to lifelong customers. When CXperts represents your brand, your new customers will always experience loyalty at first sight.
Make every minute count
The way we see it, every customer interaction is an opportunity to exceed their expectations, so every minute of every day we strive to achieve that.
Some of the Benefits of working for CXperts
At CXperts we work hard to build a diverse, inclusive, and equitable environment where everyone has the opportunity to learn and grow. Diverse teams create better products and stronger companies, and we encourage applicants from underrepresented groups to apply.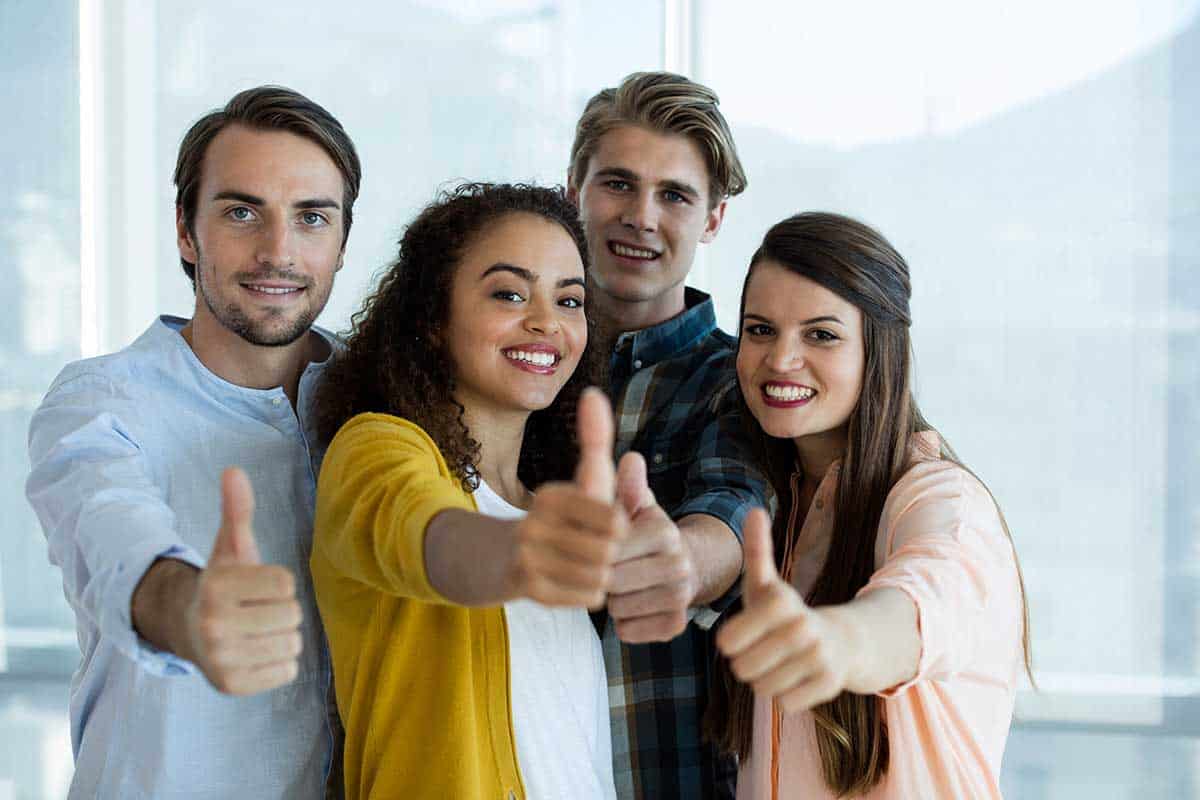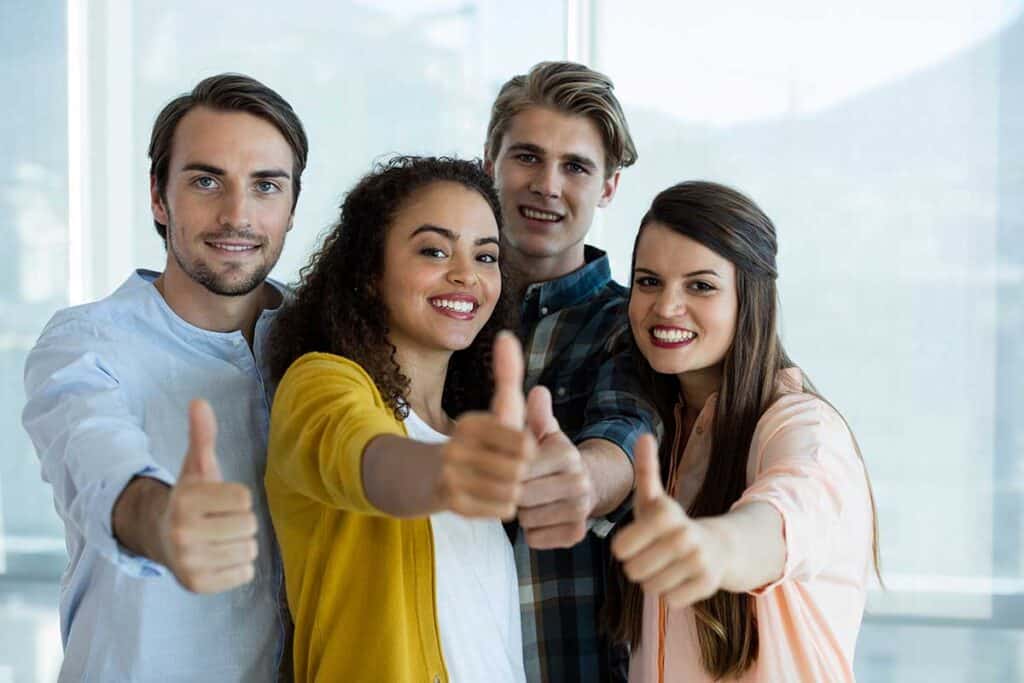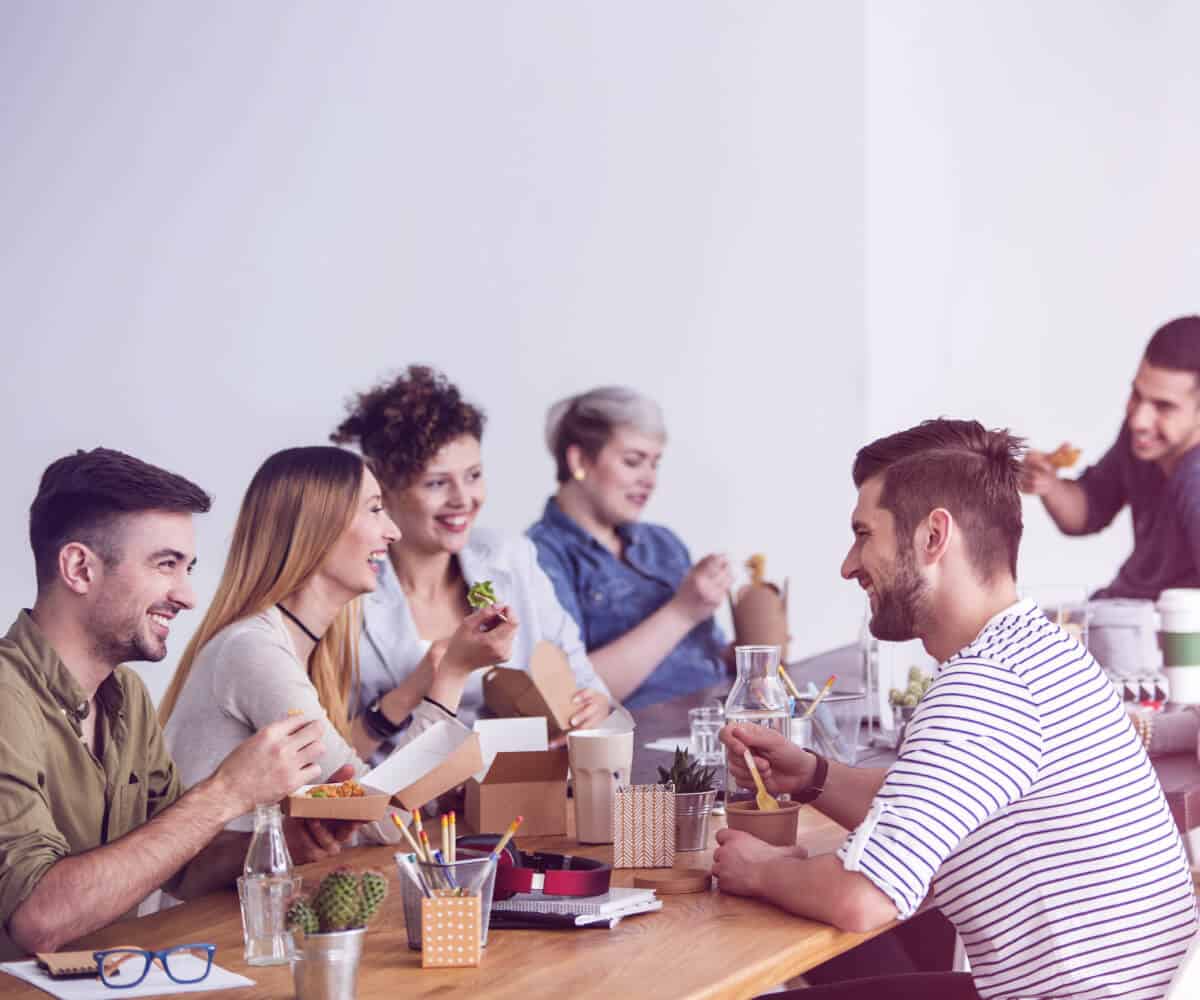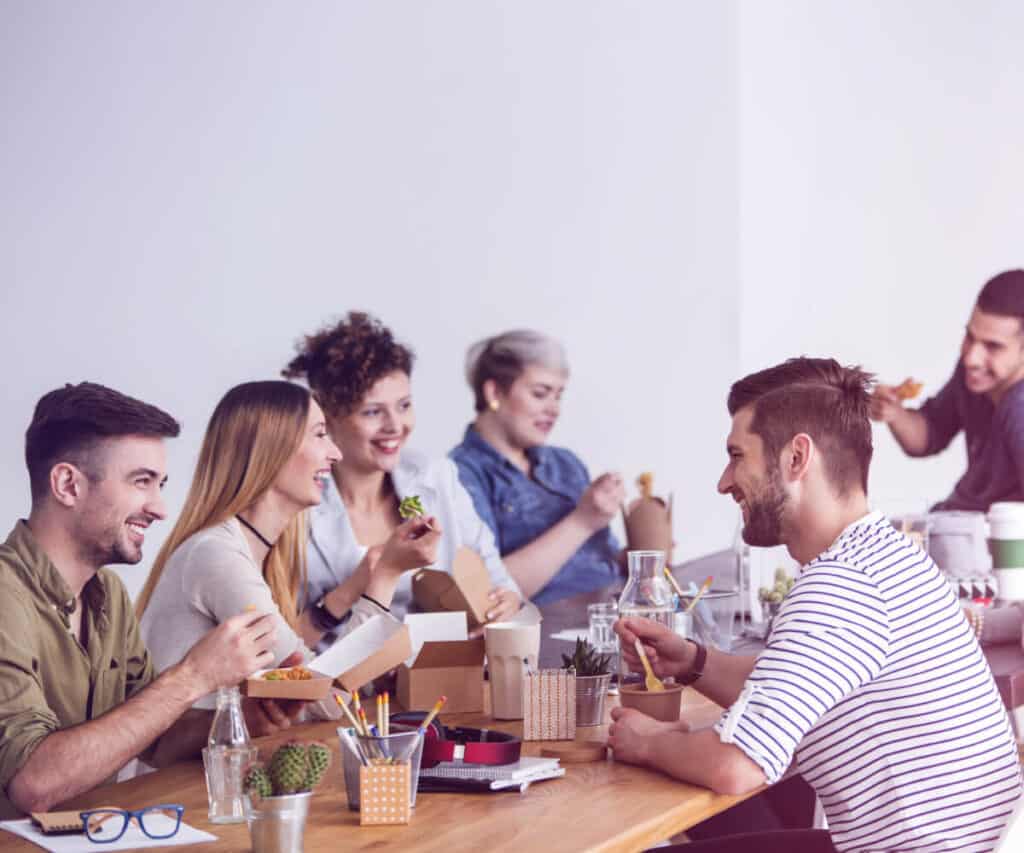 If you're excited to work alongside a talented group of individuals, and for a people-first company that empowers you to succeed, please apply below, we will ask you for a short video to tell us why you are excited to join CXperts.
We look forward to hearing from you!