Collections and recovery are an important part of accounts receivable management, but when customers fall behind on payments, exceptional customer experience shouldn't fall by the wayside.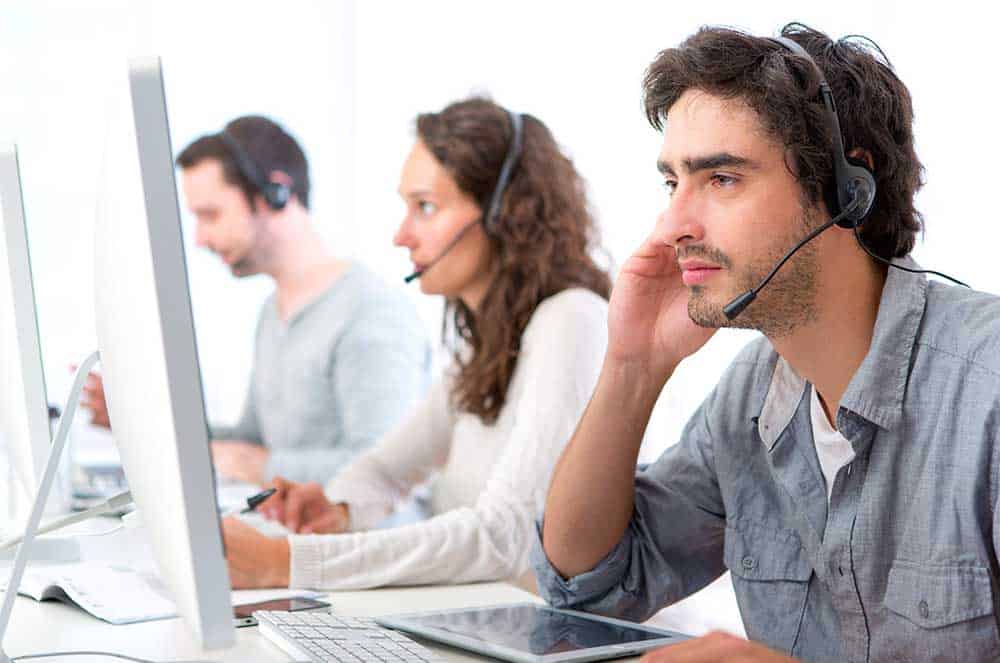 Like every aspect of a customer-facing business, collections require a personalized approach that builds trust and keeps people invested in the brand. In fact, with the right technique, recovery is an opportunity to create a customer for life.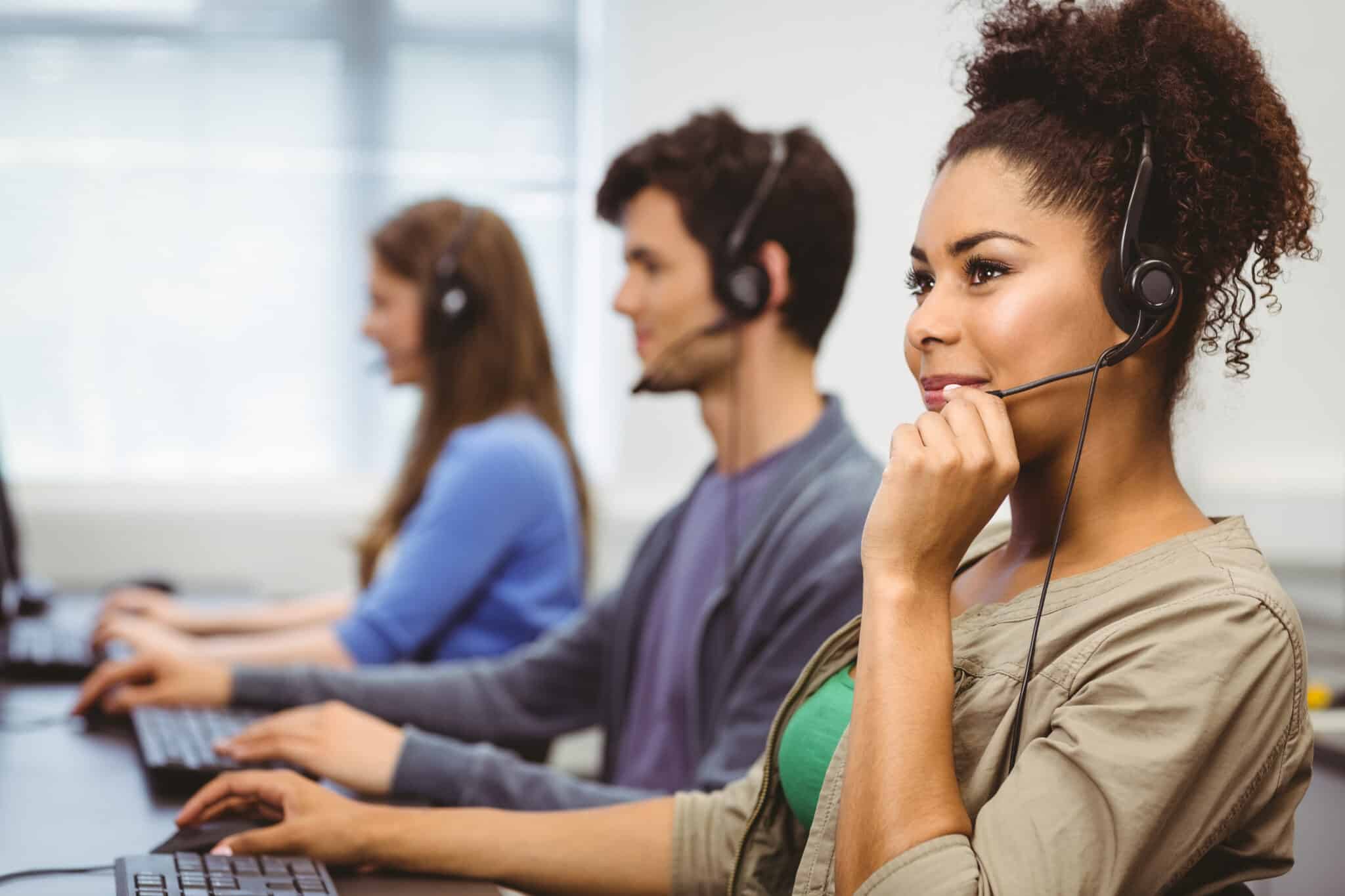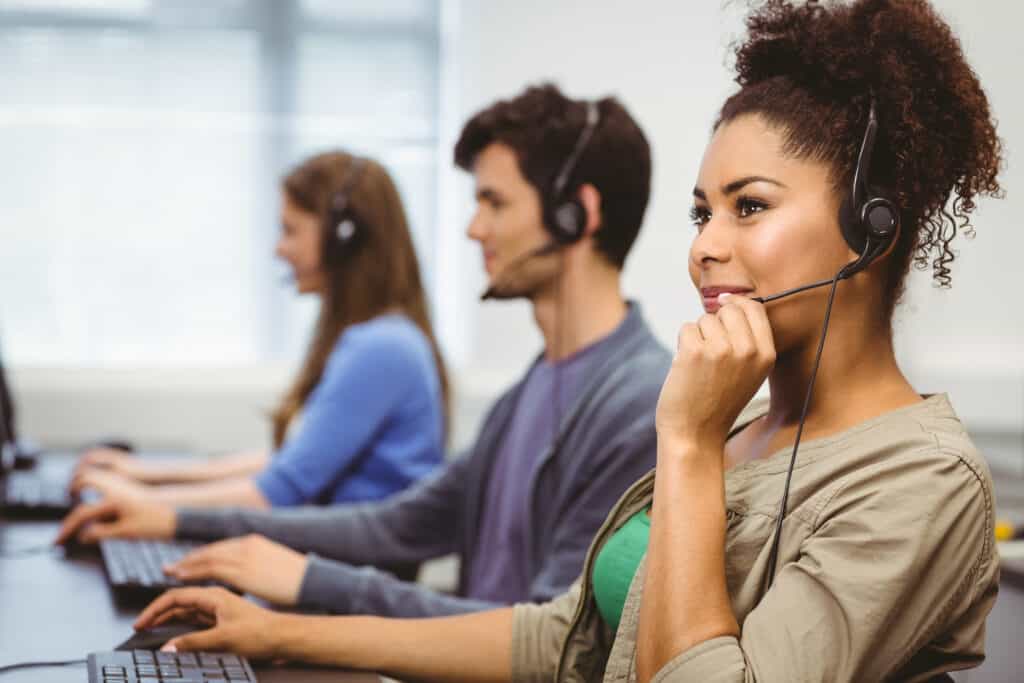 At CXperts, our dedicated collections teams are focused on keeping customers loyal and happy while significantly reducing the operational costs of debt collection. Our first-party and third-party services are built around understanding and problem solving, utilizing the best recovery methods for delivering excellent CX, and establishing long-lasting customer relationships. 
Payment reminders

1st party collections

3rd party collections

Payment Arrangements

Chargebacks